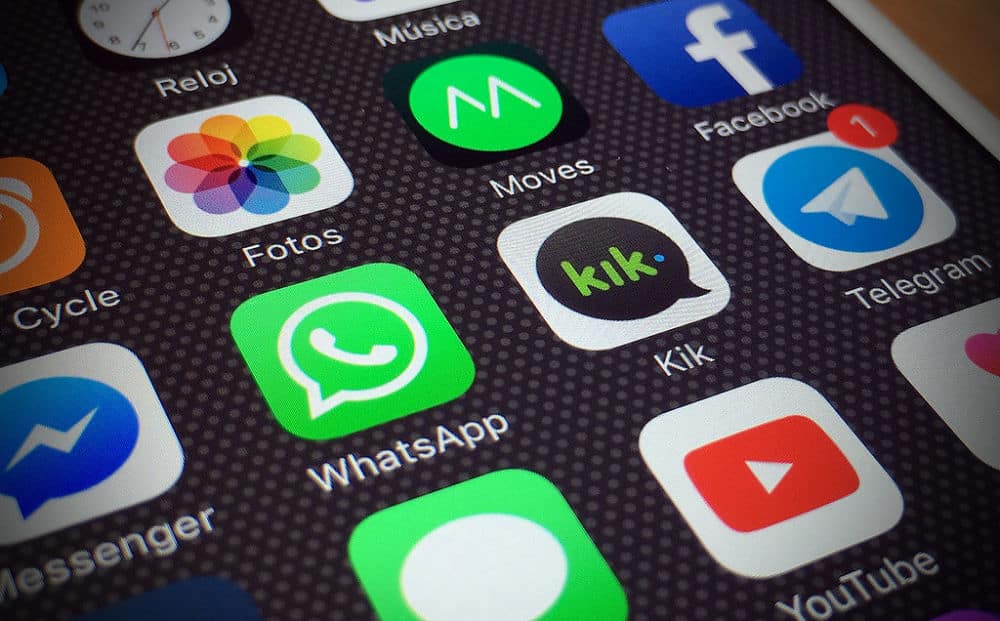 San Francisco: A month after it was announced that Kik Messenger will be shutting operations, news comes that the platform is now going to live as MediaLab has acquired the popular anonymous chat app and has plans to invest in its future.
MediaLab is a holding company that owns Internet brands such as anonymous-messaging app Whisper, Datpiff, among others.
"We have some ideas (yes we want larger group sizes and the ability to remove inactive group admins too) but we don't pretend to know everything or have all the answers. In fact, we're counting on all of you to help point us in the right direction," Kik recently wrote in a blog post.
MediaLab eventually plans to tackle some long-requested features like increased group sizes and the option to kick inactive group admins.
Fixing bugs, blocking spam bots, and improving the app's speed and reliability will be top priorities these next few months, and some features like video chat toggle and third-party bots are going back to the drawing board altogether, according to a report in Gizmodo.
Subscribe us on