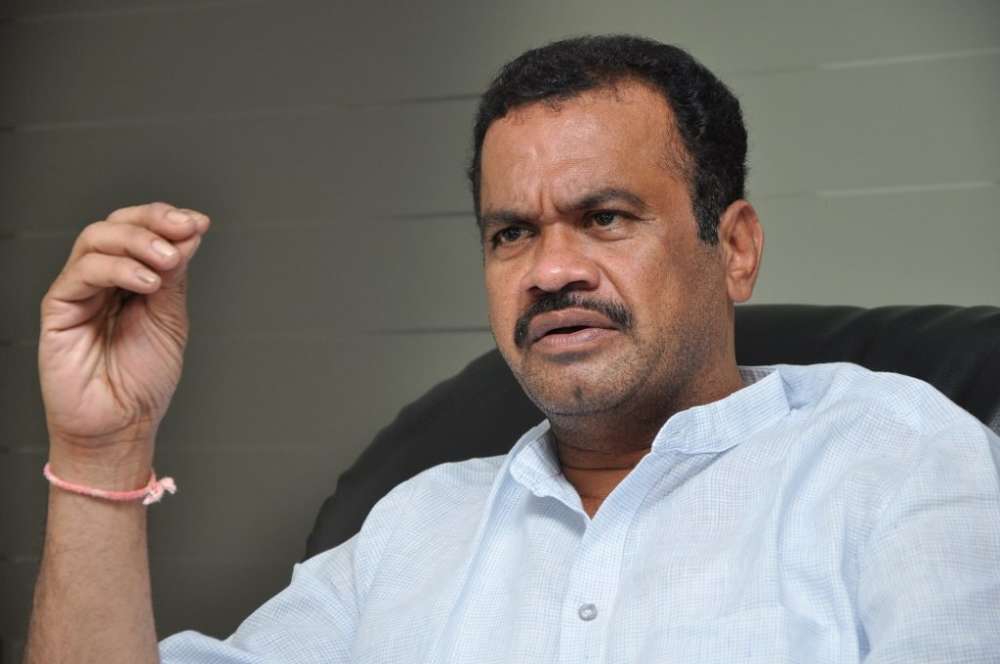 Hyderabad: Congress MP from Bhongir Komatireedy  Venkat Reddy on Friday said the Congress candidate will win in the by-election tp Huzurnagar Assembly constitution with a good majority of votes.

Speaking to media persons at his residence in Nalgonda, Venkat Reddy said the TRS would be humbled in Huzurnagar by-election and pay a price for its hostile attitude towards TSRTC employees by not accepting the genuine demands of the RTC employees.  Pointing out that the RTC employees went on strike after issuing strike notice to the management as per Labour laws, he alleged that Chief Minister K Chandrashekhar Rao was trying to privatize the RTC and hand over its valuable properties to his family members in a wrongful way.

Venkat Reddy said the defeat of the TRS candidate in Huzurnagar byelection would mount pressure on the Chief Minister to withdraw his decision to sack the striking RTC employees from the jobs.  He also slammed the Chief Minister for not filling vacant posts in the State and for his failure in fulfilling his promises made to the people.
           
 Former ZPTC Srinivas Goud and Congress leader Pasha and Fayaz were are attend the press meet.
Subscribe us on