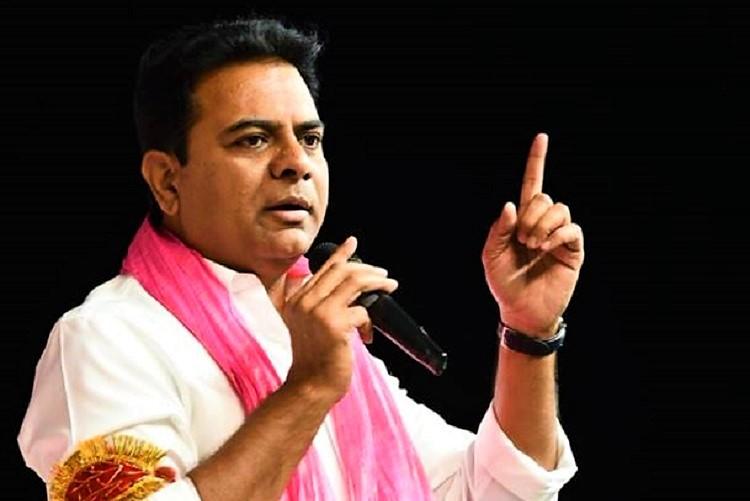 Hyderabad: In yet another significant development, former IT & Industries Minister and TRS working president KT Rama Rao have received an invitation from an international body to speak at world symposium on water, irrigation projects and so on in next May. 

World Environmental and Water Resources Congress will be held in Nevada in the US next May. KTR has received an invitation to attend the crucial world-class meeting and address on Kaleshwaram, irrigation projects, water resources and government initiative on environment protection, according to information. American Society of Engineers has scheduled to hold the meeting and KTR got am an invitation for the second time in a row. 

As a minister, KTR earlier addressed a similar meeting in Sacramento in California in 2017. The invitation has asked KT Rama Rao to talk on the world's biggest Kaleshwaram lift irrigation project in the session. Some 1,000 delegates, scientists, water and environmental experts are expected to attend the event to discuss in detail on the irrigation system and smart water programs.  
NSS
Subscribe us on