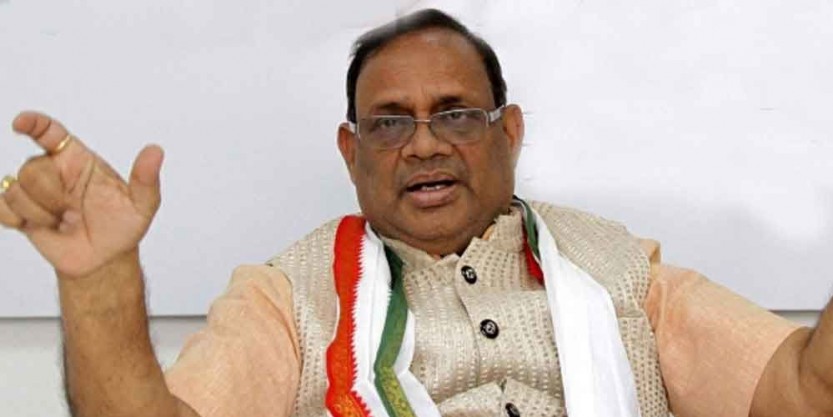 Hyderabad: AICC in-charge RC Kuntia on Tuesday asked the party leaders to take up membership drive seriously and urged them to enroll as many members as possible. He said the party membership fee would be Rs 5 per member.
Addressing the party office-bearers' meeting, Kuntia said the party had 20 lakh members in the past and added that it should hit the mark once again in the State. He made it clear that the membership drive should not be done by the leaders by sitting at their homes. He also said the drive should be held in a proper manner. He said that there should be 30,000 targets for each Assembly constituency.
The meeting was attended by TPCC president N. Uttam Kumar Reddy, AICC Secretaries Bosu Raju, Saleem, Srinivasa Krishnan, TPCC working presidents Ponnam Prabhakar, Kusuma Kumar,  senior leaders V Hanumanth Rao, Ponnala Laxmaiah, Damodar Rajanarasimha, Shabbir Ali, SA Sampath Kumar and others took part in the meeting. The meeting has resolved to hold the 150th birth anniversary of Mahatma Gandhi across the State.  
NSS
Subscribe us on