Hyderabad: Telangana Jana Samithi (TJS) president Prof. Kodandaram on Tuesday said he had not yet taken any decision to contest as an MP candidate in the upcoming Lok Sabha elections. He also refuted the reports of being elevated to Rajya Sabha with the support of Congress party.
Speaking to mediapersons here today, Prof. Kodandaram said the failure of the grand alliance leaders to take its manifesto to each and every household of the State was most important reason for their defeat. "I told them that we require at least 50 days of campaign to face Chief Minister K Chandrashekhar Rao. However, the Congress and TDP leaders told me that three weeks of campaigning would be enough to defeat KCR. "We had a very good manifesto, but we failed to take it to the people of the State resulting in our defeat," he said.
Prof. Kodandaram said they were not ashamed of learning from their defeats while noting that the upcoming Lok Sabha elections would be different from the recent Assembly elections. He also said the difference of votes between TRS and the grand alliance was just 22 lakh votes. He demanded that the State government reserve 25 percent of the village panchayats to the BC community in the State.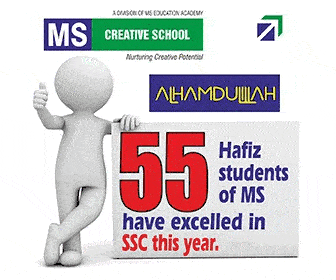 Commenting on the strengthening of his party, Kondandaram said they would now focus on the aspect strengthening the party from village level. He also talked about the federal front concept of KCR and said the federal front concept had succeeded only twice in the history.
[source_without_link]NSS[/source_without_link]
Subscribe us on