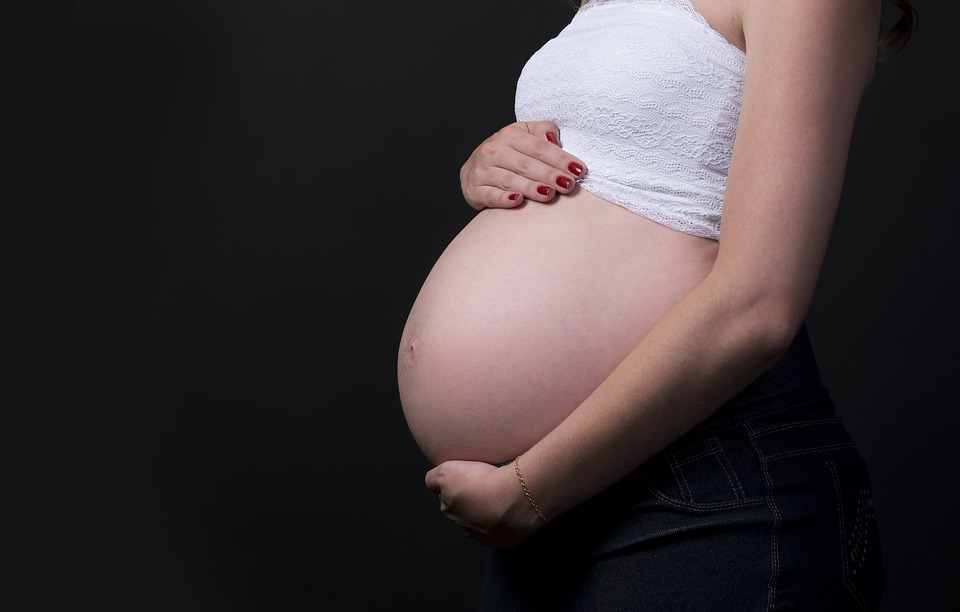 Govt of Kuwait has taken a decision that created worries for the NRl's. It has increased confinement fees for women to the extent of 100%.
Earlier, a sum of 50 Kuwaiti Dinars used to be charged for ordinary delivery. It has now been raised to 100 Kuwaiti Dinars.
In the same manner, room rent for a day used to be 50 Kuwaiti Dinars.
Now they have to pay 100 Kuwaiti Dinars.
Subscribe us on