New Delhi: India is passing through a condition of unrest. GDP is falling, NITI Ayog has also confirmed it. Despite all these adverse circumstances, GoI is bent upon suppressing the voice of opposition by levelling charges against its leaders.
On the occasion of 75th birthday, Ms. Sonia Gandhi told that the India of Rajiv Gandhi also had absolute majority but his view was pluralism which is the strength of the country.
In such a situation, the only leader who can see eye to eye is Lalu Yadav. He never compromised with communalism. He did not bow down before BJP.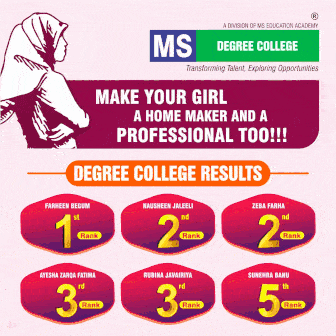 Even today, Lalu has the guts to change the direction of Indian politics. Lalu knows that by putting him behind the bars, BJP can have sound sleep. It is hoped that Maha Gath Bandhan will show its strength in the next Assembly elections.
Subscribe us on