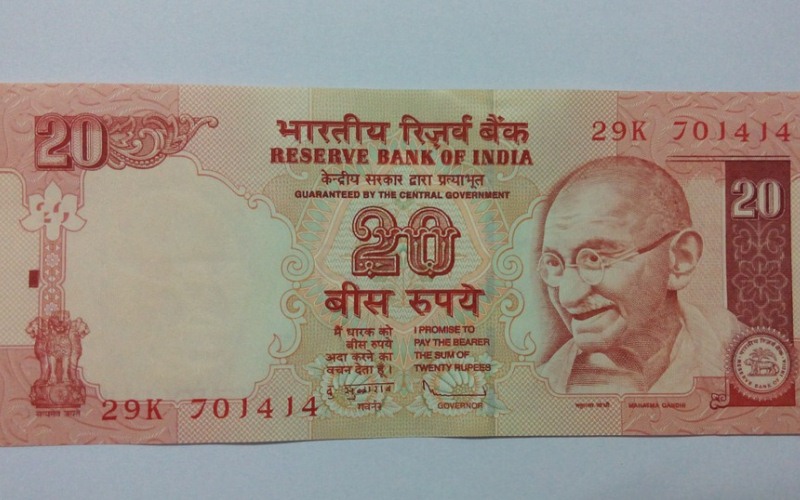 Bhopal: A person by name Ismail Khan was declared 'not guilty' after 41 years of legal battle. He was facing charges of stealing Rs. 20.
According to the report published in Hindustan Times, on Saturday, Lok Adalat which was held in Gwalior acquitted Khan who is now 68-year-old.
Judicial magistrate first class (JMFC), Mr. Anil Kumar Namdeo ordered to release Khan.
It may be mentioned that complainant, Babulal alleged that Khan had stolen Rs. 20 from his pocket in 1978.
It may be mentioned that Khan was arrested in 1978. Later, he was released on bail. He was asked to appear in the court during the hearing of the case. However, Khan had stopped going to court from 2004.
In April 2019, he was arrested again.
On Saturday, Khan's legal battle comes to an end. JMFC removed all charges against him.
Subscribe us on