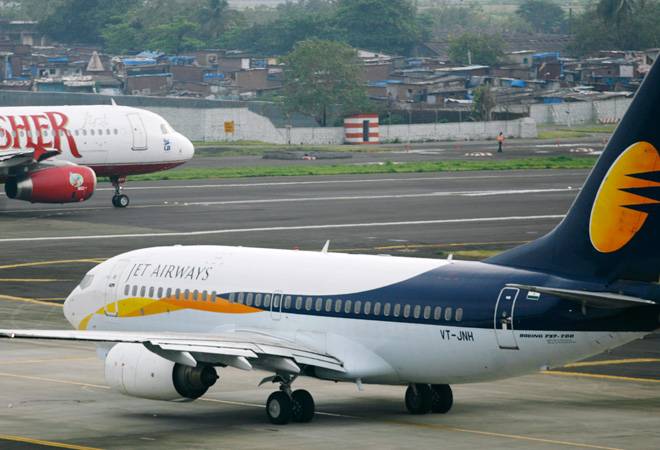 Ahmedabad: National Investigation Agency (NIA) Court pronounced life imprisonment for a Mumbai-based businessman besides imposing a fine of Rs. 5 crore.
According to the details of the case, an air passenger by name Birju Kishor Salla wrote a hijack threat in Urdu and English on a tissue paper and pasted it in the toilet of the aeroplane. This incident had taken place on 30th October 2017.
Special Judge of NIA, Mr. K.M. Dev told that the amount of fine to be collected from the businessman would be distributed among the passengers and the aeroplane crew.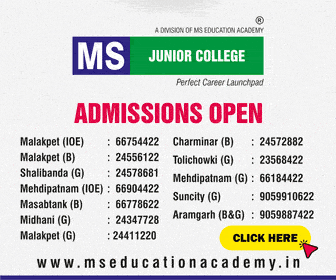 After this incident, Salla became the first air passenger on whom, air travel has been banned throughout the world. He is also the first Indian citizen who has been given punishment under the Anti-Hijacking Act 2016.
The businessman confessed his guilt and said that he had written this threat hoping that Jet Airways would be forced to close down its flights from Delhi and as a result, his girlfriend who is working with Jet Airways in Delhi would come back to Mumbai.
[source_without_link]Siasat News[/source_without_link]
Subscribe us on