Kolkata: The incidents of not saying Jai Shree Ram crossed the borders of U.P. and Haryana and reached West Bengal.
In Sargar Dekhi village of Murshidabad District of West Bengal, a 11 year old madrasa student was beaten up and as a result of it he was seriously injured. He has been admitted into a hospital.
When this news got spread, the local residents blocked the traffic at National Highway 34.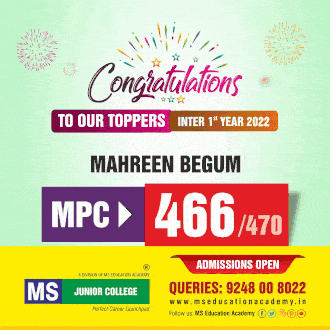 Addl. S.P of Murshidabad rushed to the spot and talked to the agitators. He assured that the miscreants would be punished. After two hours of traffic jam, the road was opened for people.
According to the report of the police an 11 year Madrasa Student by name , Rajab Alam, resident of Kumar Sona village falling under the jurisdiction of Sagar Dekhi police station was going to his Madrasa. At that time, a few bikers who were going on the road from Malda to Behrampur, caught hold of this student and forced him to raise the slogan "Jai Shree Ram". When he refused to do so, they started beating him.
He has been rushed to Jangipur hospital.
Local residents succeeded to catch hold of three miscreants whereas two of them fled away. On getting the news of mob lynching, a large crowd assembled there.
Addl. S.P Mr. M.N. Bhatia, D.S.P Mr. Chatoapadhyaya reached the spot. The father of the victim, Akhtar Alam told that his son did not know anyting about politics. He demanded the authorities to punish the culprits.
Police arrested four persons and started searching for the remaining culprits
Subscribe us on