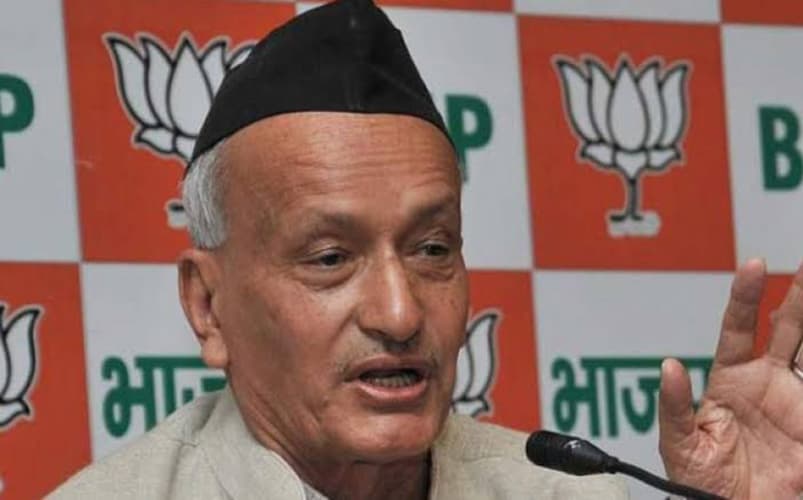 Mumbai: Spiking intense speculation in political circles, the Maharashtra Raj Bhavan sources said on Tuesday that Governor B.S. Koshyari has not recommended President's rule in the state.
According to an official source, no such communication has gone from the state in this regard so far and it was not clear how such rumours have spread.
For the past couple of hours, political and media circles were abuzz with theories of the possibility of President's rule being imposed in the state and went to the extent of claiming a cabinet note was also prepared for discussion in the Union cabinet meeting.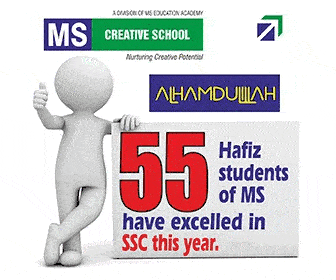 Dismissing all such conjectures, the source said the Governor is currently in the process of examining possibilities by various political parties to form a viable government in the state.
On Sunday, Governor Koshyari had invited the BJP which expressed its inability, followed by Shiv Sena, which could not produce letters of support on Monday, and on Tuesday, the Nationalist Congress Party has to prove its backing by 8.30 pm.
Subscribe us on