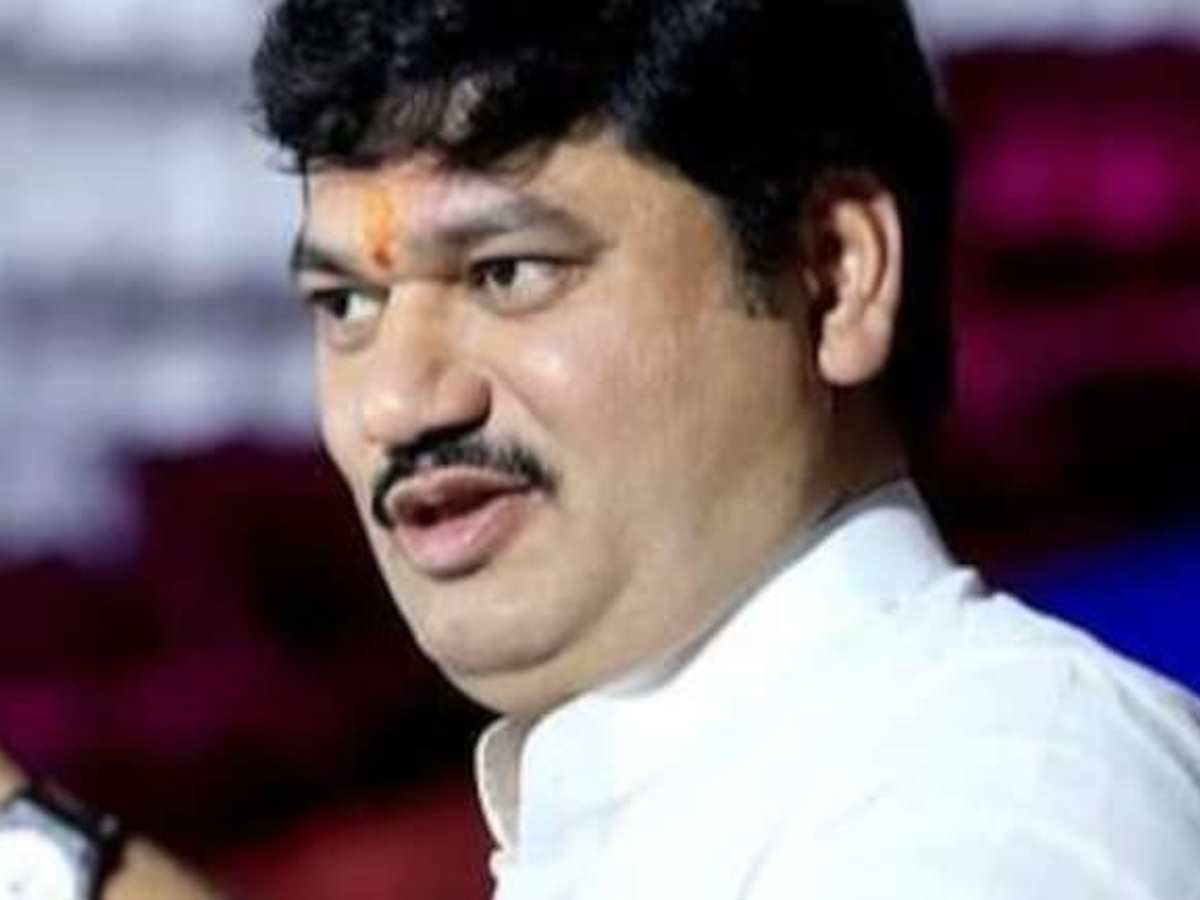 Mumbai: Maharashtra Social Justice Minister Dhananjay Munde rejected the rape allegation leveled by singer Renu Sharma. He alleged that it is an attempt to blackmail and extort money.
According to the Free Press Journal report, the singer in a letter addressed to police claimed that Munde had raped her on several occasion.
On Monday, she tweeted that police has not taken any action on her complaint. Tagging former Maharashtra Chief Minister Devendra Fadnavis and Prime Minister Narendra Modi, she alleged that her life is in threat.
Reacting over the allegation, Munde in a post on Facebook wrote that all the allegations are false and intended to blackmail him.
In the post, Munde said that he has been in a relationship with the complainant's sister. He wrote that, "This matter was known to my family, wife and friends. In this mutual relationship, we were blessed with a son and a daughter. I have given my name to both of these kids. From school admission to all the papers, these kids have my name as parent and stay with me".
He further wrote, "Since 2019, the woman and her sister Renu Sharma started demanding money. I have SMS proofs that Renu Sharma asked me billions of rupees"
At the end of the post, he wrote that the allegations have been leveled to blackmail and defame him.
Subscribe us on