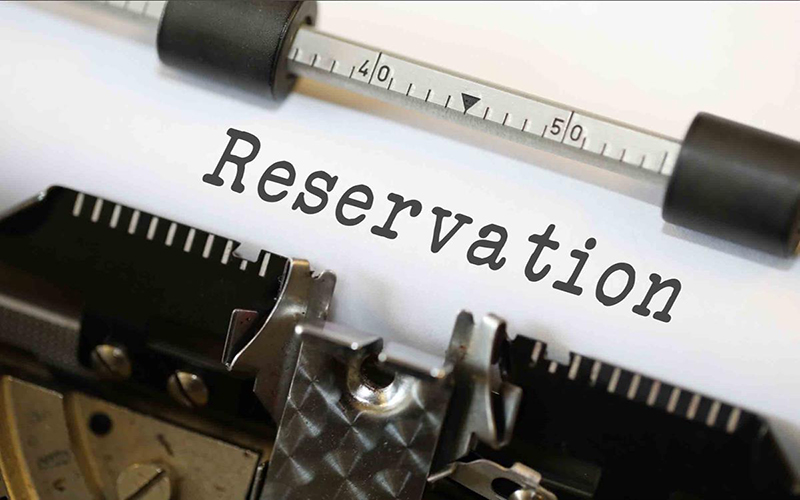 Congress member of TS Legislative Council Mr. T Jeevan Reddy told that Govt. of Maharashtra is providing 64% reservations to various categories.
He alleged that CM of TS has no interest to provide reservations to Muslims.
Under the pretext of reservations exceeding 50%, Mr. KCR is cheating the Muslims. He simply got a resolution passed in TS Assembly and did not pressurize the Central Govt. further.
Subscribe us on