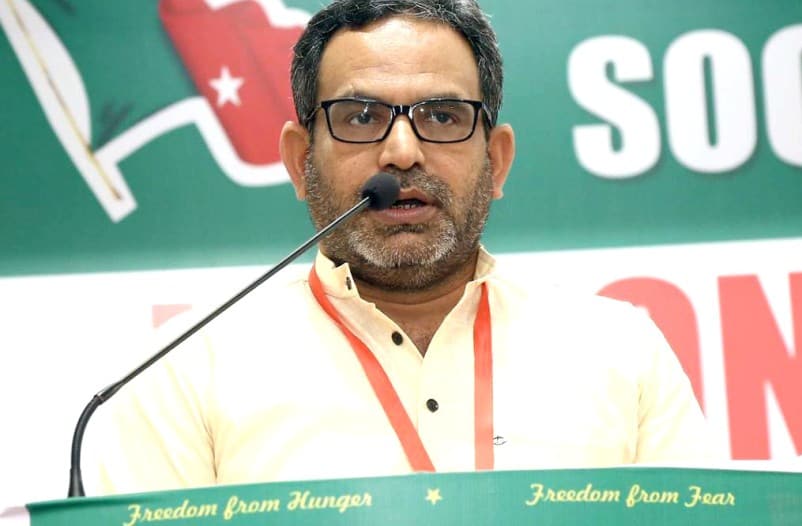 By Pervez Bari
New Delhi: The Social Democratic Party of India, (SDPI), has slammed the imposition of President's rule in Maharashtra wherein the state Governor Bhagat Singh Koshyari seemed to be in a tearing hurry to send his recommendation to impose it without giving enough time to stake-holders to put their acts together to form a stable government. It's not President's rule. It is BJP's autocracy.
SDPI national president M. K. Faizy in a statement said that the intention of the Governor was not really trying to help the state with an elected government, after BJP expressed its inability to muster enough strength. He invited the other two parties only as a matter of formality before recommending the President's rule. The foremost responsibility of the Governor is only to form a democratically elected government to assume charge of the state, but the Governor miserably failed to do his duty for the reasons best known to him only.
Repeat of Karnataka melodrama
Faizy said it was inexcusable of the Governor to not give the Shiv Sena or the Nationalist Congress Party, (NCP), adequate time to explore the possibility of an alternative government. The Governor should have exhausted all avenues before recommending President's rule.
He said that after the imposition of President's rule the BJP can now do whatever they want. A repeat of Karnataka melodrama or for that matter even Goa and Manipur can be enacted as BJP will now have ample time, money and opportunities at its disposal to indulge in poaching and execute Operation Lotus through horse-trading.
Subscribe us on