Hitting out at the Narendra Modi government over the situation in Kashmir, Former Jammu and Kashmir Chief Minister Mehbooba Mufti's daughter Iltija Mufti said Kashmiris have been caged over the last two months.
It must be noted that restrictions have been placed in Jammu and Kashmir after the government abrogated Article 370 in the state.
Giving an interview to India Today, Iltija called on the government to revoke its decisions on Jammu and Kashmir.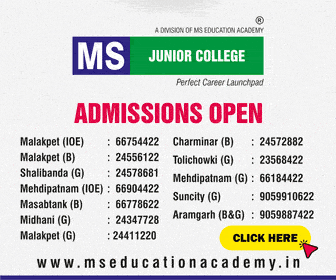 Article 370 of the Constitution which granted special status to Jammu and Kashmir was scrapped by the Indian government on August 5.
Iltija Mufti claimed that the Kashmiris felt a deep sense of shock and betrayal by this move of government.
Iltija says, "You [the people] showed more collective outrage when Chandrayaan-2 failed, you showed more feelings when it failed…but you don't feel empathy for the nine million [Kashmiris]."
Expressing the pain of Kashmiris, Iltija says, "Can we talk about the humanitarian crisis, economic crisis, psychological crisis, the human trauma that people have been subjected to?"
She asked anchor Rajdeep Sardesai, "How would you feel if in Mumbai you would need a curfew pass to move around in your own country?"
Subscribe us on