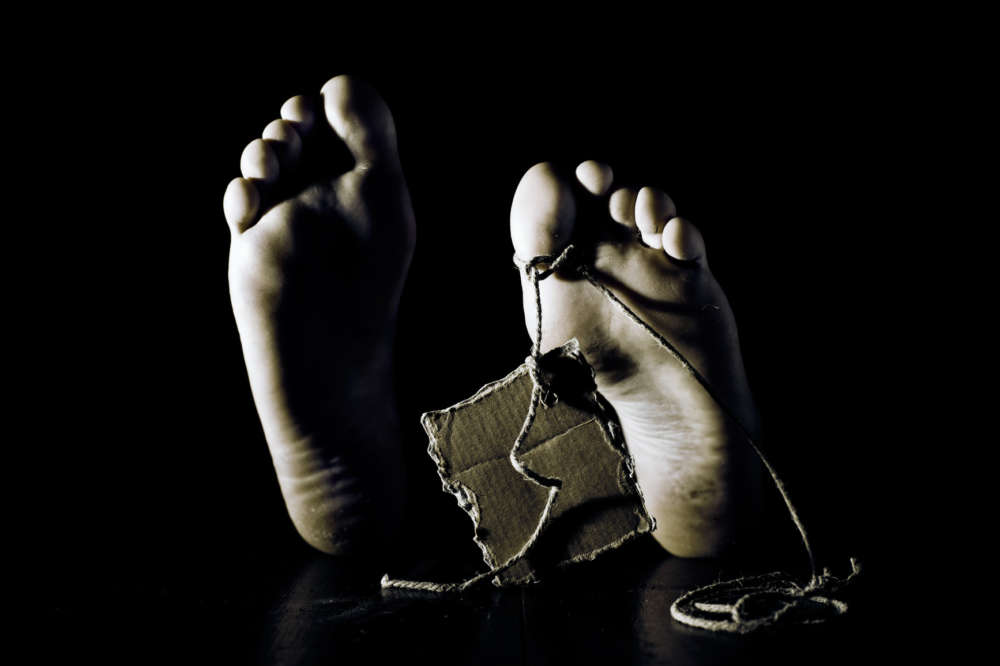 A 42-year-old man was found murdered at Thumkunta in Shameerpet on Thursday. The deceased was identified as Nakka Rama Rao, a native of Srikakulam. He is survived by his wife, Bharati and two children.
According to the police, they were informed of an unidentified body near a petrol bunk in Thumkunta. The police reached the spot and upon inquiry, they identified the body as that of Rama Rao's, a mason by profession.
The police shifted the body to the hospital for a post mortem and informed the deceased's family. During the primary investigation, officials learned that he had gone out to drink with his friends the previous night.
 "He could have been murdered following an argument with the persons he had gone out with. Injury marks on his head prove that the attackers used a blunt object to strike him on the head" said B Naveen Reddy, Inspector of Police, Shameerpet Police.
The Shameerpet Police registered a case and are investigating the incident.
Authored by Mohammed Hussain
mohammedhussain.reporter@gmail.com
Subscribe us on