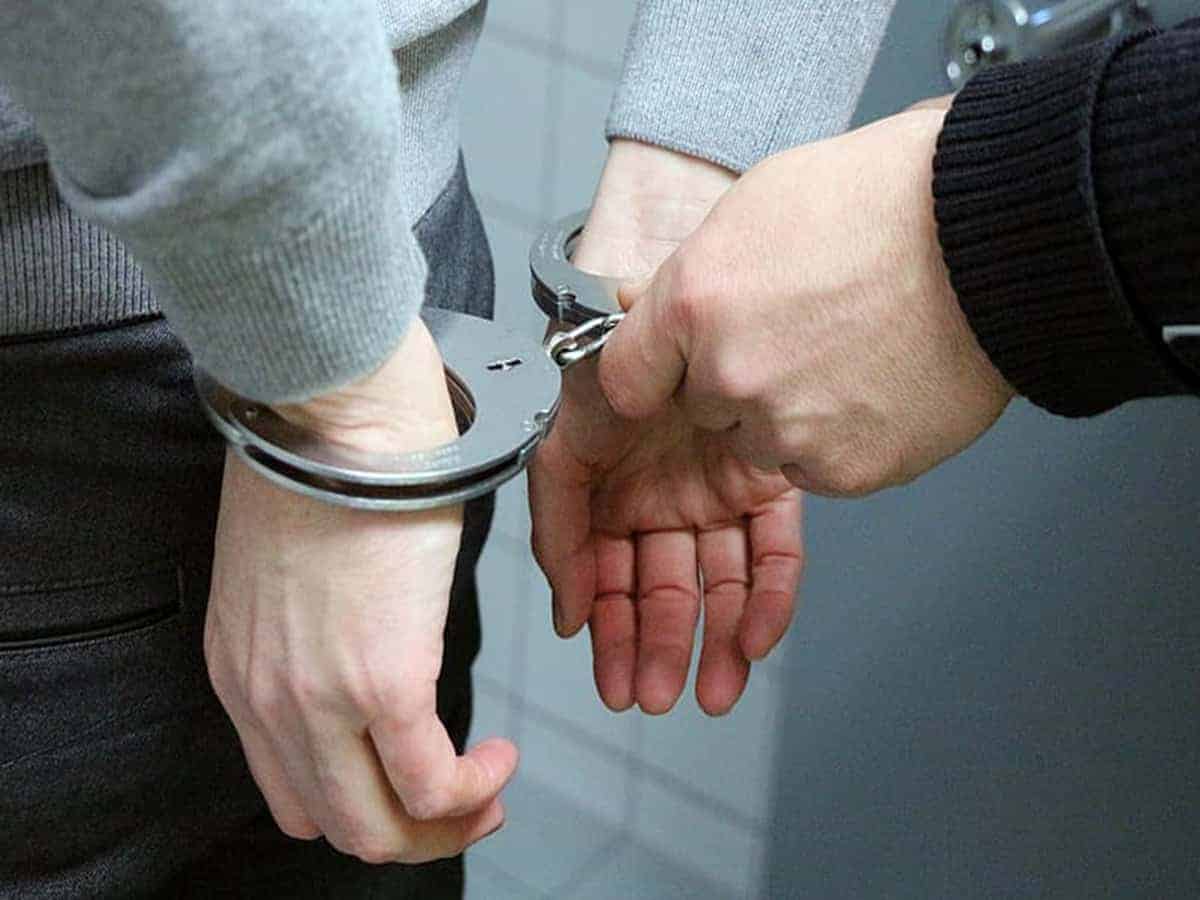 Hyderabad: The court of Judicial Magistrate of First Class on Monday convicted a 24-year-old man with 3 years of Rigorous Imprisonment (RI) for sexually assaulting a woman on promising of marriage.
According to the police official, on 23 June 2014 the accused identified as Raghapur Anil proposed the girl at Borabanda bus station later approached her for outing to Medak Church.
The suspect rented a room that night and sexually assaulted against her will. Then he promised to marry her and started staying with her in a living relationship. Later took her to the Hyderabad and Warangal.
According to victim's statement, after some months the victim got to know that the suspect is already married. Then the victim lodged a complaint against the Anil stating the he had committed a rape by keeping his marriage in the dark and cheated her for years.
A case was registered against the suspect under the section 366(A) 420, 201, 376(2)(n) of IPC by the Sanathnagar police.The accused was arrested by the police and was taken into the police custody.
During the trial on Monday the MSJ Court at LB Nagar judge N. Narsing Rao convicted the accused Raghapur Anil with 3 years of rigorous imprisonment and fined with Rs. 10,000.
SIASAT NEWS
Subscribe us on