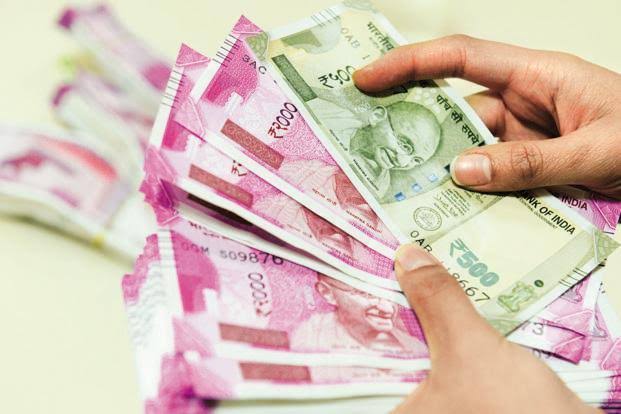 Hyderabad: A 57-year-old man was arrested by the White Collar Offences team of Hyderabad police for cheating a doctor to the tune of Rs 1.40 crore on the pretext of securing orders for supply of the agricultural farm inputs under PMKVY scheme.
The arrested accused was identified as Chamarthy Pattabhiraman alias Guru Pattabhi Raman Chamarthy, a former employee of TATA Fertilisers and resident of from Delhi. He was apprehended and produced in a city court following a man- hunt in Delhi, Mumbai and Hyderabad.
The accused, along with other accomplices, cheated Dr G Nagasaina Rao, 60, a cardio- vascular-tho- racic surgeon, in 2017 with false promise of securing orders for sup- ply of the farm inputs under PMKVY to the West Bengal gov- ernment, police said.
Accused Chamarthy bought the mater- ial from a private firm in Mumbai and cre- ated two fictitious orders in the names senior West Bengal government officials of Dr Paritosh Bhattachharyya and Pijush Kanti Pramanick by forging their signa- tures. He gave copies of the letters to Nagasaina Rao and obtained orders for the supply of goods. Chamarthy collected Rs 1.40 crore from Nagasaina Rao and absconded, police said.
Basing on a complaint from Dr Nagasaina Rao, a case was registered for cheating and forgery. Investigations by CCS inspector K Manoj Kumar revealed that Chamarthy had cheated several people in the past whom police are trying to identify and locate.
Subscribe us on