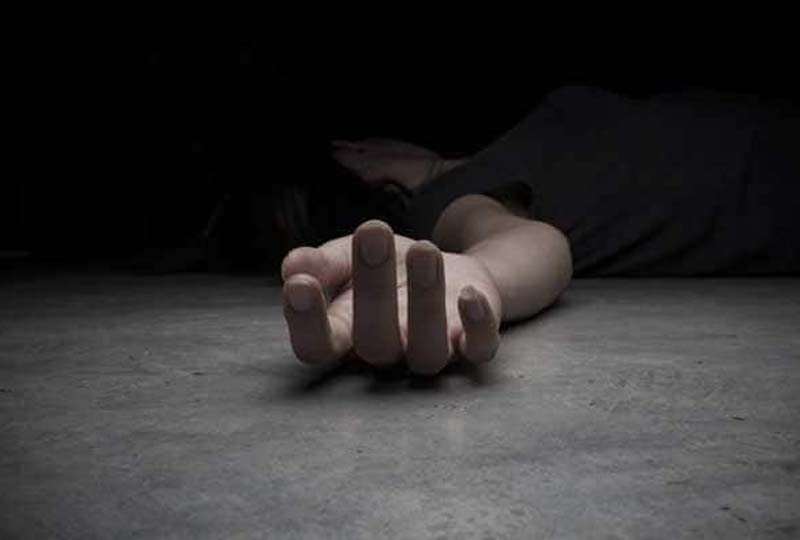 Hyderabad: A 42-year-old man was arrested by Golconda police on Tuesday for murdering his second wife at their residence. The deceased was identified as Sameera Begum who worked as a housemaid.
She was married to Mohammed Basheer Ahmed, 45, who works as a cab driver. The couple had four kids. According to the police, Sameera was Basheer's second wife. His first wife was Sameera's elder sister, with whom he had six kids. He kept both wives and their children in separate houses, police said.
Basheer suspected Sameera's fidelity and the couple fought frequently over this. Sameera's body was found with injuries.
Police suspect that Basheer used a sharp-edged object to murder her. Golconda police have registered a case under Section 302 (murder) of IPC and started investigated the incident. Basheer was sent in judicial remand.
Subscribe us on