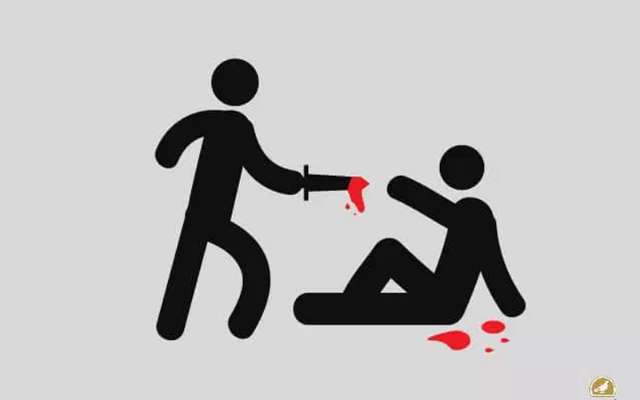 Delhi: A man stabbed his neighbour to death in Delhi's Shahdara area after the two engaged in a bitter argument over a biscuit wrapper disposal. A man Asif Ali stabbed his neighbour Abdul Sajid over a dispute regarding garbage disposal. According to sources, the fight had started in the afternoon when Asif claimed that Sajid's nephew threw biscuit wrapper in front of former's house whereas Sajid denied the claim. Both families had bitter arguments on the issue and the tiff soon turned violent and the accused stabbed his neighbour. Victim's two brothers, Salman and Abid were also injured in the incident.
According to the victim's family, they called police several times to resolve the dispute, but the police failed to turn up at the locality. The family claimed that had the police arrived on time, the murder could have been prevented.
Investigation is underway on the basis of CCTVs footage in the area. While Abdul Sajjad's body has been sent for post-mortem, the main accused Asif Ali has been arrested.
Subscribe us on