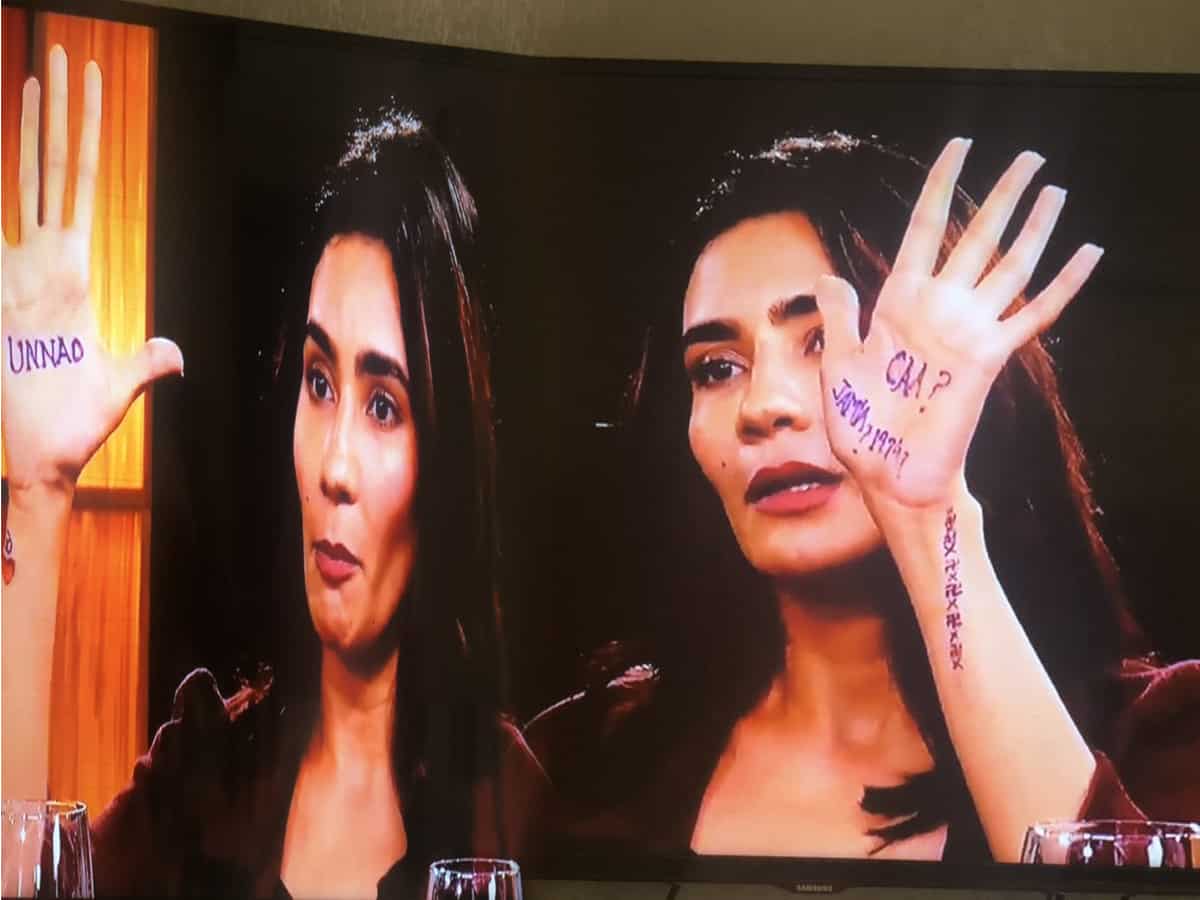 NEW DELHI: Actor Geetika Vidya Ohlyan has won hearts on the internet for speaking on the Citizenship Amendment Act, Jamia and Unnao on national television.
Not just that. Ohlyan, when appeared for The Newcomers RoundTable with Rajeev Masand had the words 'Unnao', 'CAA' and 'Jamia' written on her palms and fiercely showed them to bring about awareness.
While most of the celebrities conveniently been silent on issues, Ohlyan, who made her silver screen debut with Netflix's Soni, is the latest celebrity to stands in stark contrast.
As for Unnao, the actor said:
"We hope we don't get disappointed more by the Unnao verdict. We hope that the times improve."
"I hope we are kinder towards each other," said a visibly emotional Ohlyan on CAA.
The only two movies old actress, Ohlyan received a lot of praise on social media for voicing her opinions and took a strong stand:
Subscribe us on