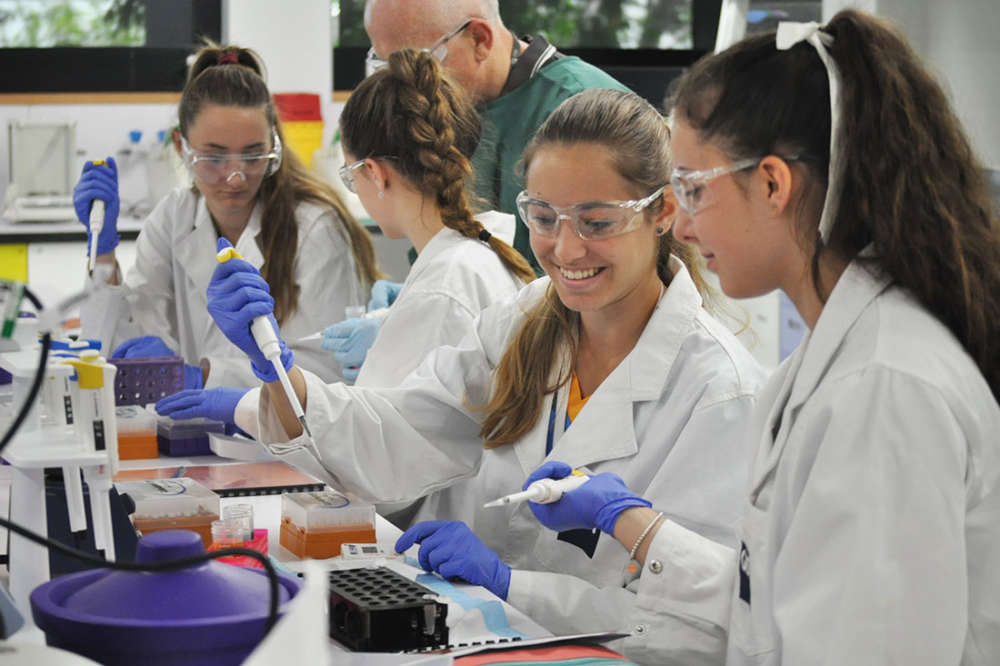 Hyderabad: Department of Zoology, University College for women, Koti is offering a diploma course in medical laboratory Technology (DMLT). It is a 2-year paramedical diploma course registered under Telangana State Paramedical Medical Board (TSPMB) and recognized by the government of Telangana.
At the end, of the course, training will be provided to students for a period of 6-8 months at the government maternity hospital, Koti and one-week training at blood bank Narayanguda.
After the course is finished, students will also have placement opportunity in Clinical labs, Hospitals, Blood banks, and various other health departments.
Eligibility: Intermediate pass in BiPc, MPC, CEC and also other courses with Intermediate equivalent Certificates.
Total Course Fee (2years): Rs. 30,500 (Thirty thousand and five hundred).
The scholarship will be provided to minorities (SC, ST, BC'S) under the Telangana Minorities Scholarship Scheme (approximately 24,000/- will be reimbursed).
This course is recognized both in India and Abroad. This course comprises of 3 subjects: Microbiology, Biochemistry and pathology.
Certificates Required:
1. 10th Memo
2. Study Certificates of Class 5 to class 10
3. Bonafide / Conduct Certificate
4. Intermediate Memo and TC
5. Study Certificate/Conduct
6. Community/Caste/Native Certificate
7. Income Certificate
8. Aadhaar card Xerox
Admissions will be closed by 30th September 2019.
For Further Details Contact: Meenakshi, Assistant Professor, Co-coordinator for DMLT, UCW, Koti, Hyderabad. Contact Number: 9348884299
Roshan Bint Raheem
Subscribe us on