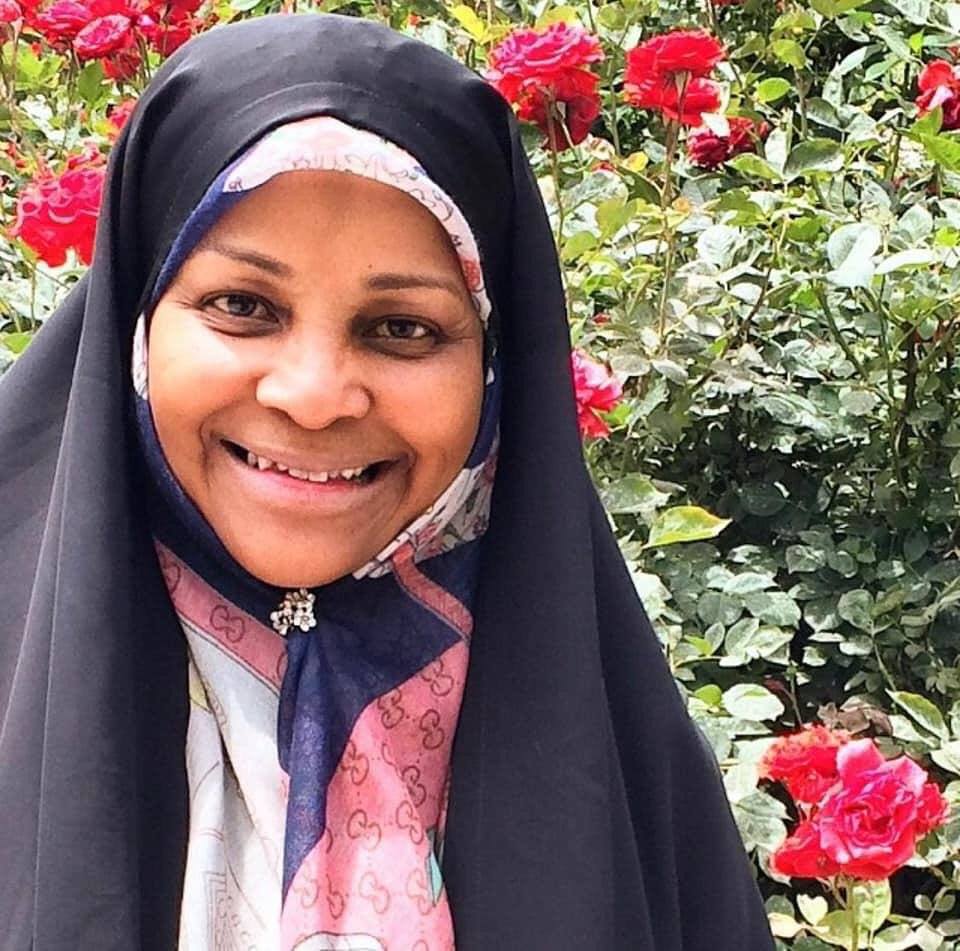 Tehran: Prominent American-born anchorwoman for Iran's state television Merzieh Hashemi said that the US government jailed her because of her work as a journalist and her beliefs, and as a warning to her to "watch your step". She told this while speaking to the Associated Press on Thursday. She was released from custody a day before. It must be noted that Merzieh Hashemi was released by the US without any charge after a detention of 10 days. Without disclosing the details of the investigation Hashemi said it is not related to terrorism and has to do with her job and the fact that she lives in Iran.
Claiming that her arrest was unnecessary because she would have voluntarily appeared for questioning and would have complied with a federal subpoena, Hashemi referring to President Donald Trump's campaign slogan, said "I'm not sure what the meaning of 'Make America Great Again' is, but if it means just basically taking away human rights more and more every day, that doesn't seem to be a very great America to me."
59-year-old, Hashemi works for the Press TV network's English-language service. She is a U.S. citizen and was born Melanie Franklin. She changed her name after reverting to Islam and presently lives in Tehran. She visits the United States once a year to see her family and work on documentaries.
Watch video:
https://www.youtube.com/watch?v=epJexeRK2b4
Subscribe us on