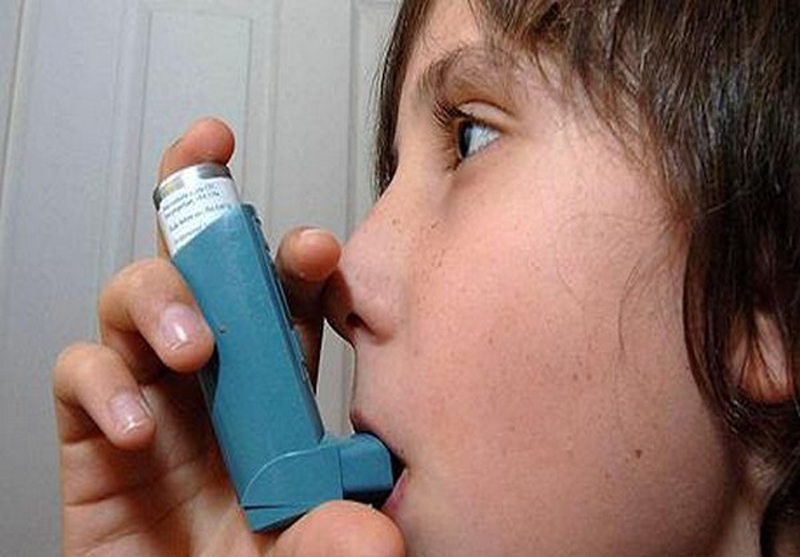 Stockholm: A mobile app can help manage uncontrolled asthma by measuring lung function and giving feedback in the form of automated and doctor-prescribed treatment recommendation, say researchers.
People suffering from uncontrolled asthma frequently experience breathing difficulties or asthma attacks and inadequate management and/or incorrect use of medicines are common causes of this situation.
A study by researchers at Karolinska Institutet found that a treatment adjustment algorithm based on lung function and symptoms in a mobile phone can be an efficient tool in managing uncontrolled asthma. 
For fuss-free measuring of lung function, the phone connects to a wireless spirometer and the app can register respiratory symptoms and provide visual feedback on treatment, said researchers in a paper published in European Respiratory Journal.
Subscribe us on