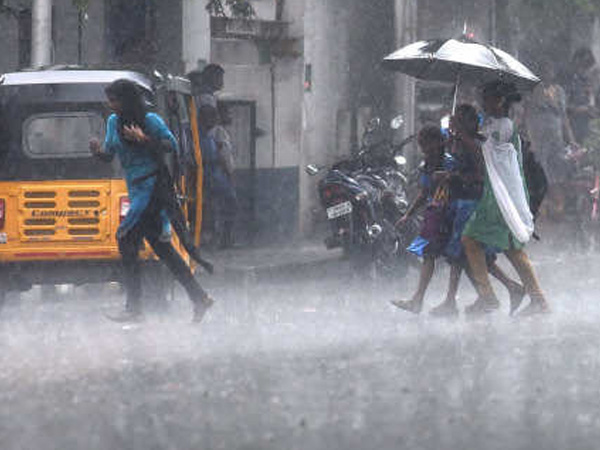 Hyderabad: Light to moderate Rain or Thundershowers very likely to occur at a few places over Telangana.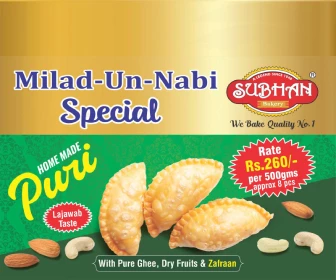 In Hyderabad and its surrounds, the sky condition will be generally cloudy with Light Rain or Drizzle and the temperatures will remain at 29 and 22 degrees Celsius.

Southwest Monsoon has been normal over Telangana. Heavy rain occurred at isolated places in Karimnagar, Y. Bhuvanagiri,J.Bhupalpally, Jagtial, Kamareddy, Peddapalle, Nalgonda and Warangal_rural districts of Telangana. Rain occurred at a few places over Telangana. The highest rainfall was recorded in Gangadhara (dist Karimnagar), Pochampalle (dist Y. Bhuvanagiri), Mogullapalle (dist J. Bhupalpally), Pegadapalle (dist Jagtial) 11 cms each.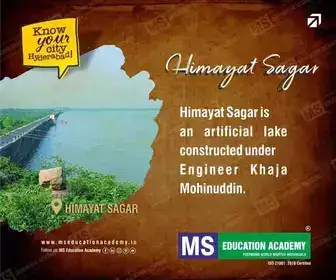 Even as the authorities were coping with the damages caused by heavy rains which pounded the city many parts of the twin cities were pounded with more rains in the twin cities Several roads were water clogged in the twin cities causing severe traffic jams and power supply was interrupted in many localities.
Ratna Chotrani
Subscribe us on