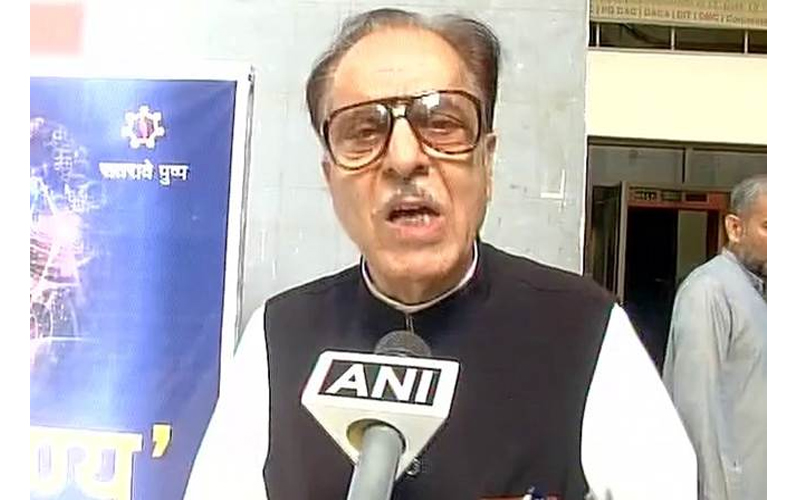 On Saturday, Senior Congress leader Saifuddin Soz claimed that the Prime Minister of India, Narendra Modi had asked US President Donald Trump to mediate on Kashmir issue and this is can be proved through the available facts.
In a statement, Congress leader said that the video of Trump's meeting with Pakistan Prime Minister Imran Khan on July 22 and 23 in the White House has gone viral.
In the video, Trump confirms that Modi asked him to mediate on the Kashmir issue during their meeting at Osaka, Japan on 28 June, he added.
Soz also said, "During the joint press conference with Pakistan PM, Trump had emphasized that he would love to mediate on Kashmir, if the two countries asked him for it."
Subscribe us on