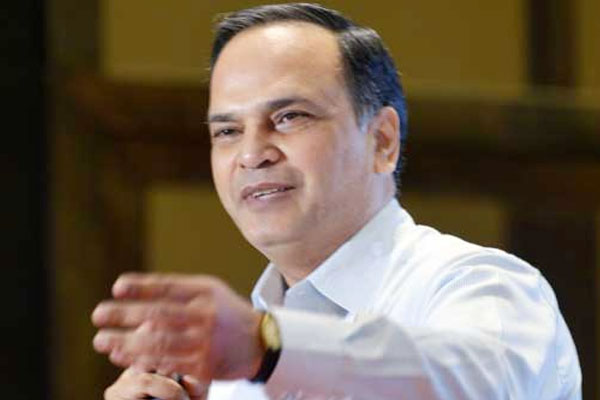 Hyderabad: Chief Secretary S K Joshi today said that the state has seen deficit rainfall of nearly 40 percent so far and August is to get more rains to push agriculture works. He said that the government will take steps to pay Rs 704.16 cr towards payment of Rs 2271.50 premium per farmer to LIC.
Referring to Rythu Bheema scheme which will end on August 13, Joshi said about 30.92 lakh farmers have registered their names.
           
During a review meeting with officials at Secretariat here, the CS discussed on rainy season, scanty rainfall, need of waters for crops and financial help to the farmers towards farmers under Rythu Bandhu and need to protect the crops. He informed that the farmers sowed crops in about 27,64,744 hectors. Since August month is likely to witness more rainfall than previous months, he said that the officials should guide and instruct the local officials at the rural level to protect crops with timely supply of seeds and fertilizers.

He hoped that as August may see good rainfall as per the forecast, the sowing of crops will become normal across the state.  Joshi said the state has received rainfall only 200.2 millimeters against the normal rainfall of 317.2 mm.  He said that there is no inflow of water in Srisailam, Nagarjuna Sagar, Sriram Sagar.  

Principal Secretary to Revenue Rajeshwar Tiwari, Principal Secretary to Finance K. Rama Krishna Rao, Principal Secretary to Agriculture C. Parthasarathi, IMD Director Y.K. Reddy and others.
NSS
Subscribe us on