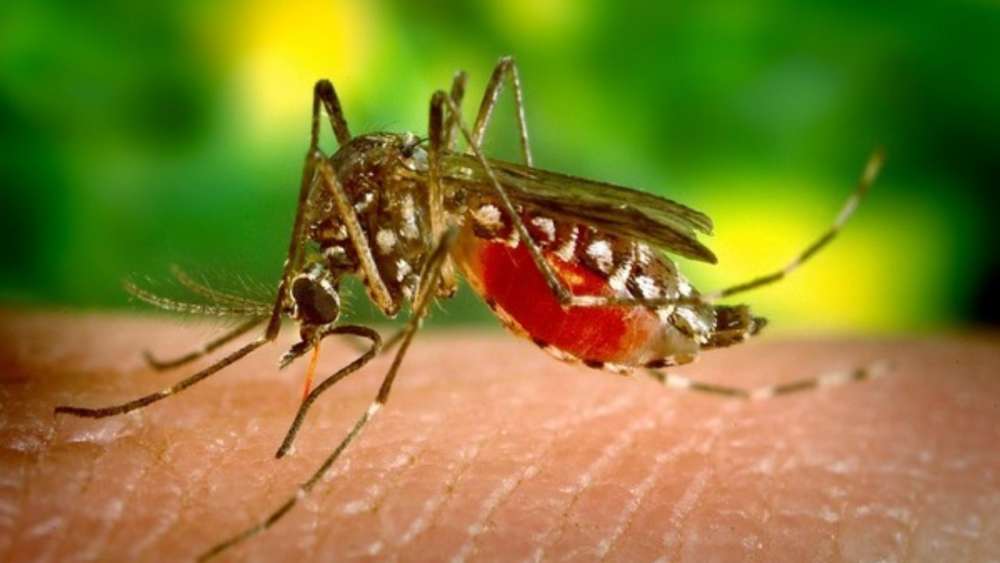 Hyderabad: MIM floor leader and MLA representing Chandrayangutta Assembly Constituency, Mr. Akbaruddin Owaisi coined the term, "Mosquito Lynching" and asked the government to take necessary steps to curb viral fevers especially Dengue.
According to the report published in The Hans India, he said that the reason for viral fever is 'Mosquito Lynching'.
He further said that Hyderabad is witnessing 'mosquito lynching'.
The MLA demanded treatment plants. He also asked government to curb mosquito menace.
Symptoms of Dengue Fever
According to the World Health Organization (WHO), the following are the symptoms of Dengue (the list is not exhaustive):
High Fever (around 104 F)
Headache
Nausea, vomiting
Bone, muscle or joint pains
Abdominal pain etc.
Precautions to reduce risk of Dengue (list not exhaustive):
Cover water
Mosquito repellant can be used
Avoid water stagnation
Use mosquito nets etc.
Subscribe us on