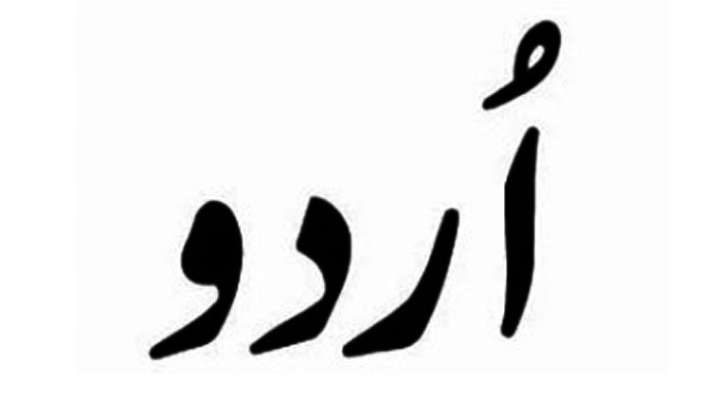 New Delhi: Paucity of teachers in government schools, recruitment of employees in Urdu academy, construction of Hajj House in Delhi, opening of 250 schools by Delhi Waqf Board and correction of wrong Urdu spellings on signboards of Urdu bodies are the issues which are likely to be discussed in the upcoming assembly sessions.
Will Muslim members of the assembly like Amanatullah Khan, Imran Husain, Asim Ahmed Khan and Haji Ishraq Khan will raise the issue of Urdu along with the public grievances of their respective constituencies?
Muslims of Delhi are hoping that the elected public representatives will raise the issue of Urdu this time.
Subscribe us on