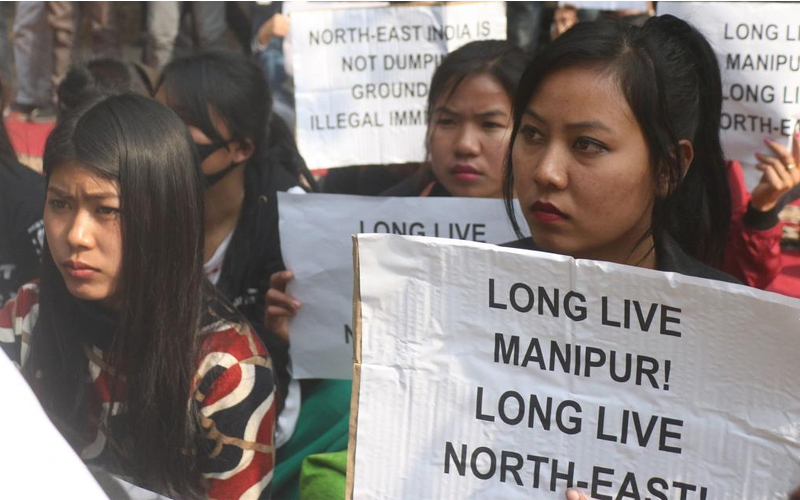 Guwahati: With the Bharatiya Janata Party (BJP) reiterating revival of the Citizenship Amendment Bill (CAB) in the next session of Parliament, three north-eastern states witnessed protests on Thursday against it.
Protesters took to the streets in Nagaland capital Kohima, Arunachal Pradesh capital Itanagar and Manipur capital Imphal raising slogans and displaying placards against the central government and the CAB.
In Kohima, the Nagaland Joint Committee on Prevention of Illegal Immigrants (JCPI) and the Northeast Forum of Indigenous People (NEFIP) staged protests and submitted a memorandum to Chief Minister Neiphu Rio.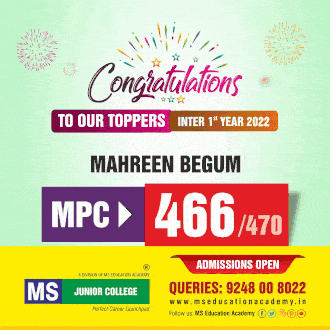 "We oppose the CAB in its present form, which seeks to declare persons belonging to minority communities (Hindus, Jains, Sikhs, Buddhists, Parsis and Christians from Afghanistan, Bangladesh and Pakistan) not illegal immigrants," said NEFIP Vice-President Theja Therieh.
"Presently, there are 3-4 lakh illegal immigrants in Dimapur. With Assam publishing the final National Register of Citizens (NRC) on August 31, it will rise. Once there is CAB, these occupants will be naturalised and Nagaland will not be same," he said.
In Imphal, the Manipur People Against Citizenship Amendment Bill (MANPAC) spear-headed the anti-CAB protest. The proposed CAB would make the Assam Accord null and void, it said. "The bill gives preference to outsiders over the indigenous people. If required we will seek UN intervention," said MANPAC convener Dilipkumar Yumnamcha.
The All Assam Students' Union and the Krishak Mukti Sangram Samiti (KMSS) in Assam have expressed reservation against the proposed CAB and plan to launch mass movement against it.
In January, the BJP-led central government had tried to get the CAB 2016 passed by Parliament. The Lok Sabha had passed the Bill, but it failed to get the Rajya Sabha's approval.
During his September Assam visit, Union Home Minister Amit Shah had reiterated the government's commitment to get the CAB passed.
However, he promised to do that through consultations and senior BJP leaders have started visiting Assam and other N-E states to interact with political leaders as well as prominent citizens.
Subscribe us on