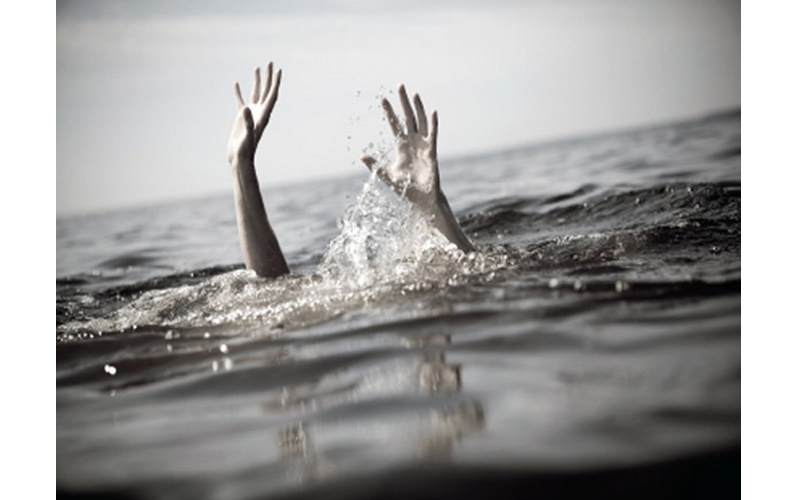 At 4 O'clock yesterday, in a tragic incident, a newly wed groom was drowned in a tank located at Mustafa Nagar, adjacent to Gambhiraopet in Sircilla District.
The deceased is identified as Maqbool Ali alias Chotoo's, the only son Mohammed Nehal (24). He was working as Construction Supervisor.
Yesterday, he stepped into the tank for bathing. He was making an attempt to swim but drowned accidentally. It is reported that he did not know how to swim. He had married a girl in Nizamabad in the last week of July.
Subscribe us on