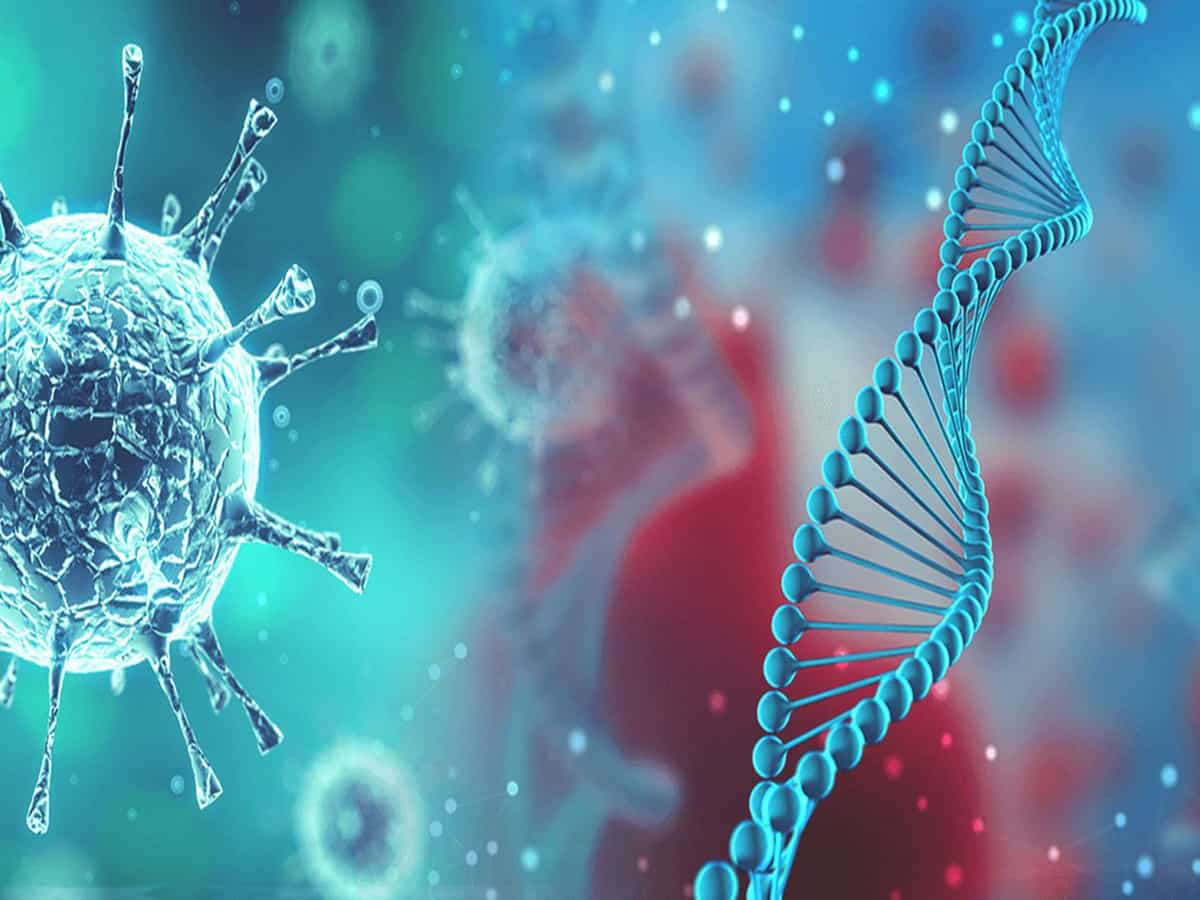 Hyderabad: Since week there have been purported messages/posts on social media claiming that broiler chickens are spreading corona virus, are getting viral in Telangana. As such there is no scientific evidence to back this claim', said Dr P Venkateshwar Reddy, Chief Veterinary Officer of GHMC.
In a press release issued by the Veterinary wing of GHMC, clarified that the posts are being circulated on social media claim to have some connection between the ongoing global emergency of Corona Virus and the meat industry, whereas in India there is not a single case of any bird being found positive to Corona virus nor case of Bird-flu was reported. The photos that are being circulated of birds having succumbed to this virus, are actually the photographs of birds infected with 'Ranikhet' disease. Rumour surrounding Corona Virus is badly affecting the poultry and meat industry and the poultry farmers are put to heavy losses.
He appealed to the public not to believe the fake information that is being provided through social media. 'Indian cooked chicken and eggs are very safe for consumption. Poultry industry is often blamed by such false rumours. Do not believe these fake agendas being pushed by others', said Dr P Venkateshwar Reddy.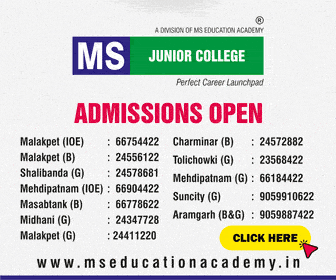 Subscribe us on