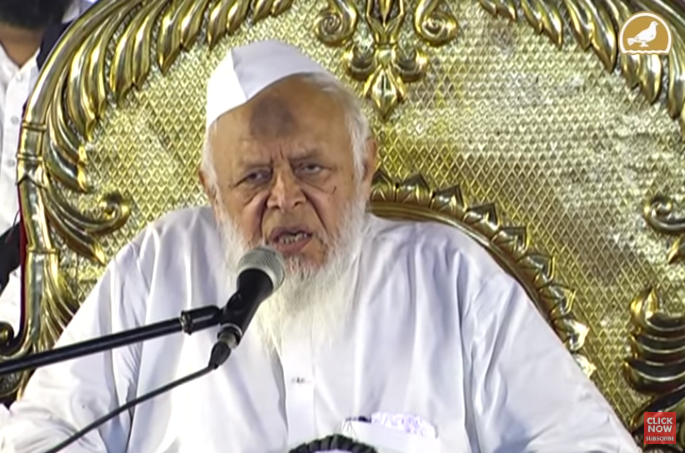 New Delhi: The Jamiat Ulema-e- Hind, a prominent Muslim body, held two meetings to discuss the Ayodhya verdict but failed to arrive at a decision on whether to file a review petition, Jamiat President Arshad Madni said on Thursday.
Addressing a press conference, he said that any decision will be taken by the organisation's working committee.
Madni told IANS that "At one stage the Supreme Court said that there is no proof that Babar demolished any temple to build a mosque, but gave the land to the opposite party. I feel that Muslims should not take land given by the SC as that was not our case."
But he said that they have been consistent that "we will abide by the court verdict and we respect the judgement of the court, but the persons whom the court has indicted for demolition and trespass have been given the right of the land".
The apex court in its historical judgment on November 9 gave the disputed site to Ram Lalla and five acres for a mosque elsewhere. The land is allotted to the Sunni Central Waqf Board. Its chairman Zafar Farooqui has said the board is not filing any review petition.
However, the All India Muslim Personal Law Board has called a meeting on November 17 to discuss the judgment and take a decision on filing of a review petition in the apex court.
Sunni Central Waqf Board lawyer Zafaryab Jilani said they are not satisfied with the judgement and will file a review, but he added that he was speaking as Secretary of AIMPLB.
Subscribe us on