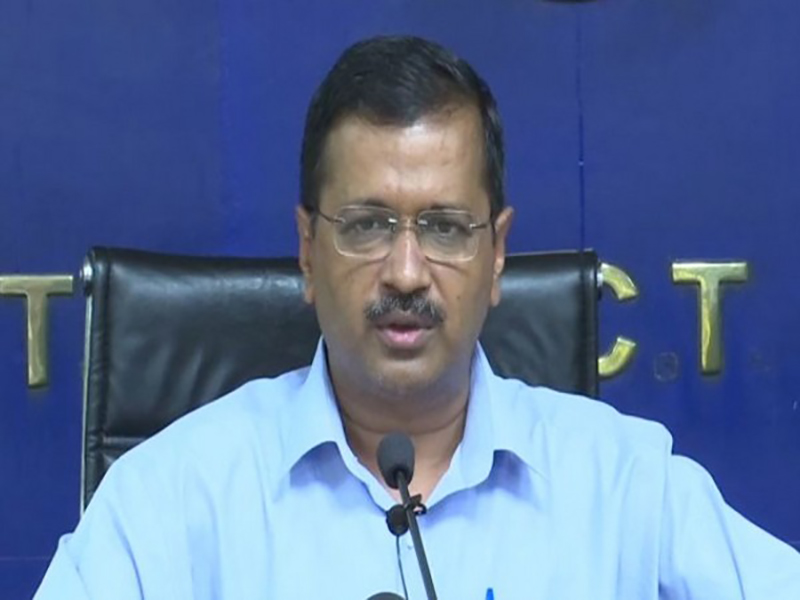 New Delhi: With the air quality in the national capital improving, Delhi Chief Minister Arvind Kejriwal said on Monday that the odd-even scheme will not be extended.
Speaking to the media, Kejriwal said that as the sky was clear now, "there is no need of it (odd-even scheme)".
While Kejriwal had earlier said that he may extend the scheme as the air quality continued to remain very bad, he said on Friday the government will take a call on the extension of the odd-even scheme on Monday.
The Delhi government announced the odd-even between November 4 and November 15 to keep air pollution in check.
The odd-even is a road rationing system in which vehicles with registration number ending with even digits — 0, 2, 4, 6 and 8 — are allowed to run on even dates, and those ending with odd numbers — 1, 3, 5, 7 and 9 — are allowed to ply on odd dates.
The scheme aims to curb the number of cars on roads and limit the pollution caused by them.
Subscribe us on