NEW DELHI: Foreign ministry spokesperson Raveesh Kumar on Saturday insisted that no offer to mediate had come from any quarter, a day after China said it had played a "constructive role" in mediation efforts and "defusing" tensions between New Delhi and Islamabad, in the wake of the Pulwama terror attack, the responsibility for which has been claimed by Pakistan-based terror outfit Jaish-e-Mohammed.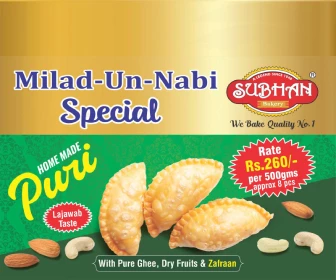 "There has been no offer of any mediation from any country; not from Saudi Arabia, not from any country," Raveesh Kumar said, as per reports published in The Telegraph.
The Saudi Arabia, along with the United States and the United Arab Emirates, are said to have played a key role in bringing the neighbours down the escalation ladder in the wake of tense relations post Balakot.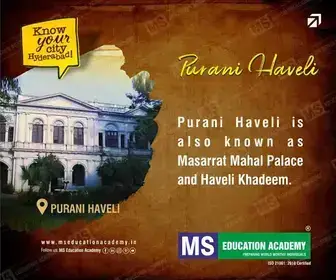 Responding to a question, Raveesh Kumar sought to de-link the Saudi State Minister for Foreign Affairs Adel al-Jubeir visit India, which is a follow-up meeting from the recent visit of Saudi Crown prince.
In response to a question on the forthcoming talks on the extent of damage to the Jaish-e-Mohammed training camp, the spokesperson refused to go beyond foreign secretary ccc's statement.
India has repeatedly underlined that necessary conditions have to be created for the resumption of India-Pakistan talks. During the recent visit of Saudi Crown Prince Mohammed bin Salman to India, both Prime Minister Narendra Modi and the Crown Prince called on all countries to reject the use of terrorism against other countries, dismantle terror infrastructure and cut off all support to terrorism besides punishing the terrorists.
with agency inputs
Subscribe us on