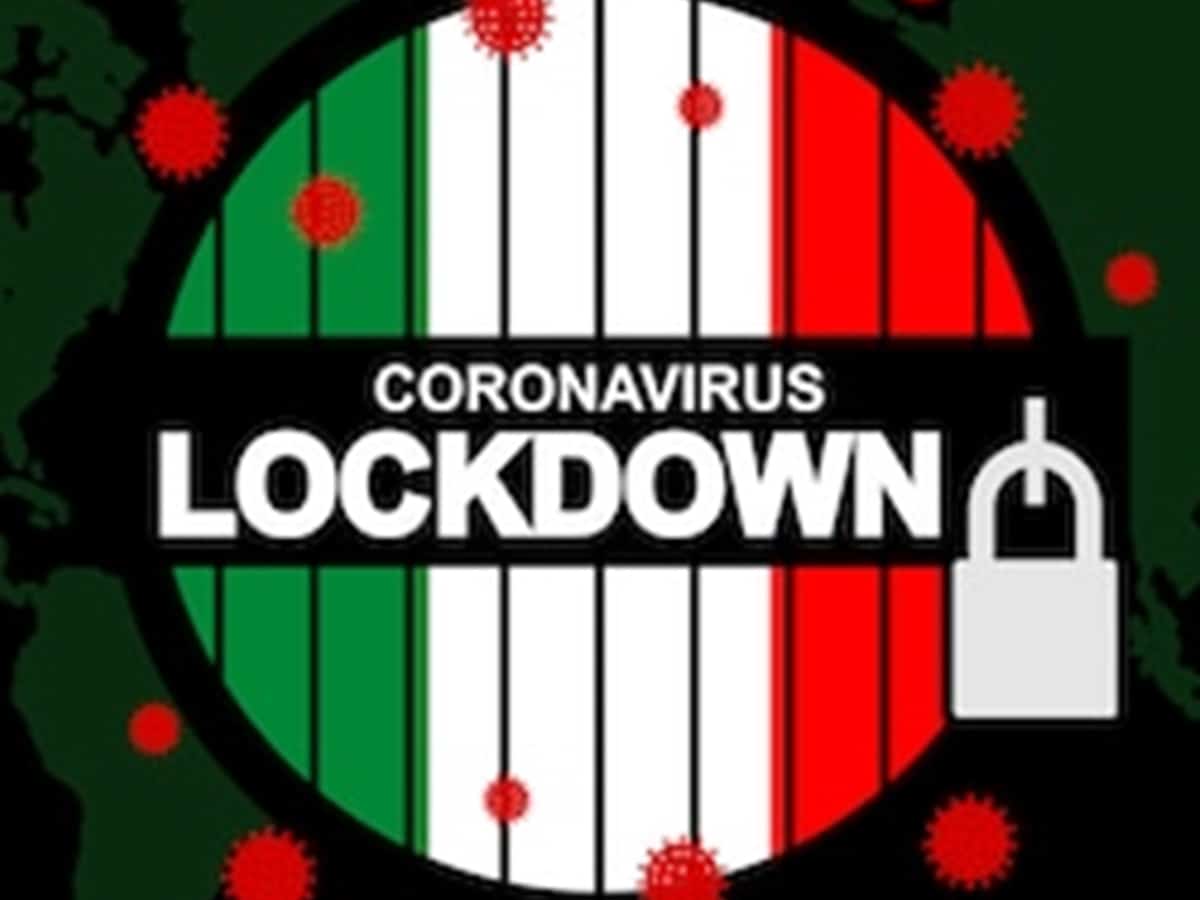 Hyderabad: The central government ordered a 21-day nationwide lockdown on 24 March to contain the spread of coronavirus. It was extended to more 2 weeks after 14 April till 3 May which is again extended to 17 May now.
The coronavirus pandemic has impacted more on poor people. Now, the nationwide lockdown has completed its 48 days, many poor are crying for the relief.
Many individuals, NGOs are working to feed these poor, helpless people since the beginning of lockdown. Even MLAs also providing ration kits in their constituencies. But still some people were left with no relief.
Residents of Talabkatta, lane 2, in old city did not receive any kind of relief from either any organization or from their MLA.
When siasat.com contacted them they said that their MLA is giving ration kits in many localities but it is not reaching to galli no. 2. They also said that when they need votes from us they will come till here but now no one is coming to see our condition. There is no relief, ration kits in this area.
Subscribe us on