Chennai: Taking a dig at Union Home Minister Amit Shah on the Hindi language issue, Tamil actor-politician Kamal Haasan on Monday said no "Shah, Sultan or Saamraat" should renege on the promise of unity in diversity that was made when India became a republic.
Two days after major political parties in Tamil Nadu reacted strongly to Shah's comments in connection with the celebration of Hindi Diwas, MNM party founder Kamal Haasan joined the tribe through a video message and a tweet.
"The unity in diversity is a promise we made when we made India into a Republic. Now no 'Shah, Sultan or Saamraat' should renege on that promise. We respect all languages. But our mother language will always be Tamizh," he said.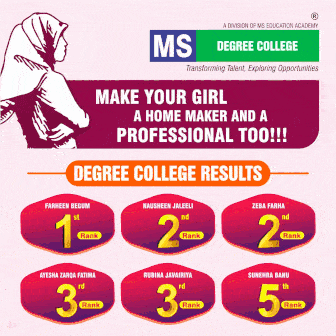 Continuing further he added: "Jallikattu was just a protest. The battle for our language will be exponentially bigger than that. India or Tamil Nadu does not need or deserve such a battle."
"Most of the nation happily sings the national anthem in Bengali with pride and will continue to do so. The reason is the poet who wrote the national anthem gave due respect to all languages and cultures within the anthem," he said.
Signing off he said: "Do not make an inclusive India into an exclusive one. All will suffer because of such short sighted folly."
In a tweet Kamal Haasan said: "Now you are constrained to prove to us that India will continue to be a free country. You must consult the people before you make a new law or a new scheme."
"India is a country of different languages, and every language has its own importance. But it's important to have a language of the whole country, which should become the identity of India in the world. Today, if one language can do the work of unifying the country, then it's Hindi, the most spoken language," Shah said in a series of tweets on the occasion of Hindi Diwas that was celebrated on Saturday.
Subscribe us on