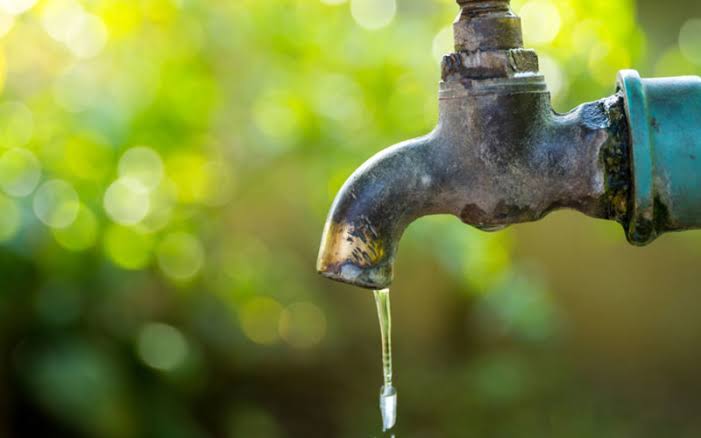 Hyderabad: A water shut down is proposed for 24 hours i.e. from 6.00 am on Monday to 6.00 am on Tuesday as a result of heavy leakages on the MS gravity main supply lines of Krishna Drinking Water Supply Phase-III.
There will therefore be no water supply during the period to the reservoir areas of Sahebnagar, Auto Nagar, Vaishalinagar, Meerpet, Jalpally, Mailardevpally, Shastripuram, Bandlaguda, Budvel, Sulernannagar, Hyderguda, Golden Heights, Gandhamguda, Allabanda, Bhojagutta, Shaikpet, Prashasan Nagar, Madhapur, Gachibowli, Manikonda, Narsing, Boduppal, Chengicherla, Prizadiguda, Sainikpuri, Moula-Ali,
Lalapet, Snehapuri and Kailasagiri reservoir area.
Subscribe us on