BSP supremo Mayawati declared Noida police's latest order against the offering of namaz in public places as wrong and one-sided. She said if the BJP government has any policy it should implement it in all districts. Doubting BJP government's intention, she said namaz was being performed at the said place in Noida since February 2013 now what's the meaning of putting a ban ahead of elections.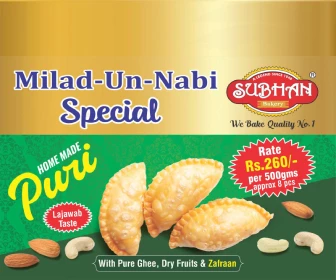 Imam of Shahjahani Masjid Fatehpuri, Dr Mufti Mukarram Ahmed condemned the notice and said the UP administration's decision is based on communalism. However, he appealed Muslims not to offer namaz at the place until they get permission to avoid conflict.
Secretary of Muslim Personal Law Board Dr Qasim Rasool Ilyas said there must be provided space for places of worship in colonies. He demanded that the city administration provide a place for masjid.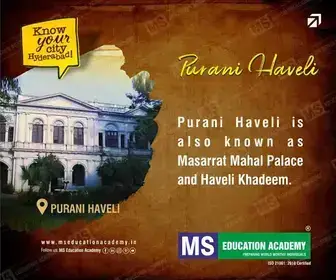 Supreme Court advocate Shahid Ali said it is an attempt to snatch away our basic rights. He said thousands of masajid are locked if they are opened we won't need to offer namaz on road or in parks.
Spokesman of Shia Personal Law Board Maulana Ya'soob Abbas maintained that be it namaz, bhajan or keertan, it should not be done without the permission of authorities.
Expressing his resentment over the order, Chairman Delhi Minority Commission Dr Zafarul Islam wrote a letter to Director General of Police Om Prakash. He said making a company responsible for the personal act of its employee is illegal.
Drawing a comparison between the Uttar Pradesh Police's stance on Kanwariyas (Shiv devotees) and Muslims offering namaz in public, All India Majlis-e-Ittehadul Muslimeen (AIMIM) chief Asaduddin tweeted, "UP Cops literally showered petals for Kanwariyas, but namaz once a week can mean disrupting peace & harmony. This is telling Muslims: aap kuch bhi karlo, ghalti to aapki hi hogi [No matter what you do, it is your fault]. Also, by law, how does one hold an MNC liable for what their employees do in individual capacity?"
Congress MLC Deepak Singh demanded uniform law for all religions. He wrote a letter to CM Yogi stating that if namaz is banned, Shakaas should also be banned.
Subscribe us on