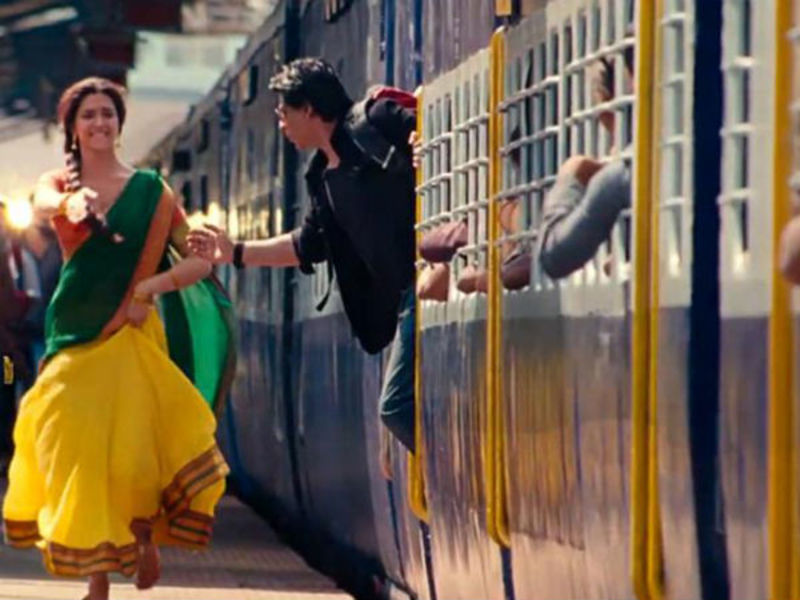 New Delhi: In a move to increase security measures at Railway stations, the Indian Railways plan to seal stations for checks, just like the airports which means you will now have to arrive at least 15-20 minutes prior to your train departure timings.
The move is a part of the security plan by the Integrated Security System approved in 2016, cntraveller.in reports.
CCTV cameras, access control, personal and baggage screening system, and bomb detection and disposal system, which means checking passengers and baggage from the point of entry till boarding will all be brought under the security check.
Each entry point at the station will have random security checks, and one in eight or nine passengers will go through the process.
The security personnel may also scrutinize passenger in some cases, while any known offenders will be subjected to a real-time face recognition software that will alert the Railway Protection Force.
The security system is currently being trialed at Allahabad after the recent incident of the Ardh Kumbh Mela this month, and Hoobly railway station in Kerala.
This security system will be installed across 202 stations depending on its trial performance said sources.
Subscribe us on