New Delhi: National Population Register (NPR) 2020 exercise is scheduled to be held between 1st April and 30th September this year. Enumerators will collect the data of the residents.
Questionnaire form
The questionnaire form for NPR will seek resident's details such as mobile number, Aadhaar number, Voter ID card number, driving license number, date of birth, birthplace, last place of residence, parents name, etc.
Although no documents need to be submitted, it is the responsibility of the head of the family to provide the correct information as there is a provision to impose fine if wrong particulars are provided.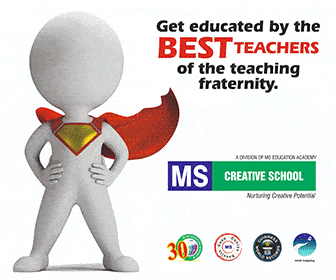 As per Rule 17 of Citizenship Rules 2003, a fine of up to Rs. 1000 can be imposed.
Mandatory details
According to the report published in TOI, Home Ministry sources disclosed that providing details of Aadhaar, Passport Number, Voter ID and Driving License is mandatory if the resident possesses them.
Explaining the meaning of 'voluntary' or 'optional' for NPR, a senior official said that residents will not be required to furnish these details if these documents were not issued to them ever.
It may be mentioned in NPR 2020, apart from Aadhaar details, Parents' details such as their date and place of birth, place of the last residence, mother tongue, the mobile number will be asked for the first time.
Under NPR 2020 exercise, enumerators are provided with mobile applications and data will be captured digitally. They will be given an honorarium of Rs. 25000.
PAN info removed from questionnaire
Registrar General of India (RGI) removed the question related to PAN card details from the list of a questionnaire for NPR exercise.
Till the start of the final exercise, more questions can be added or deleted from the list of the questionnaire.
Subscribe us on