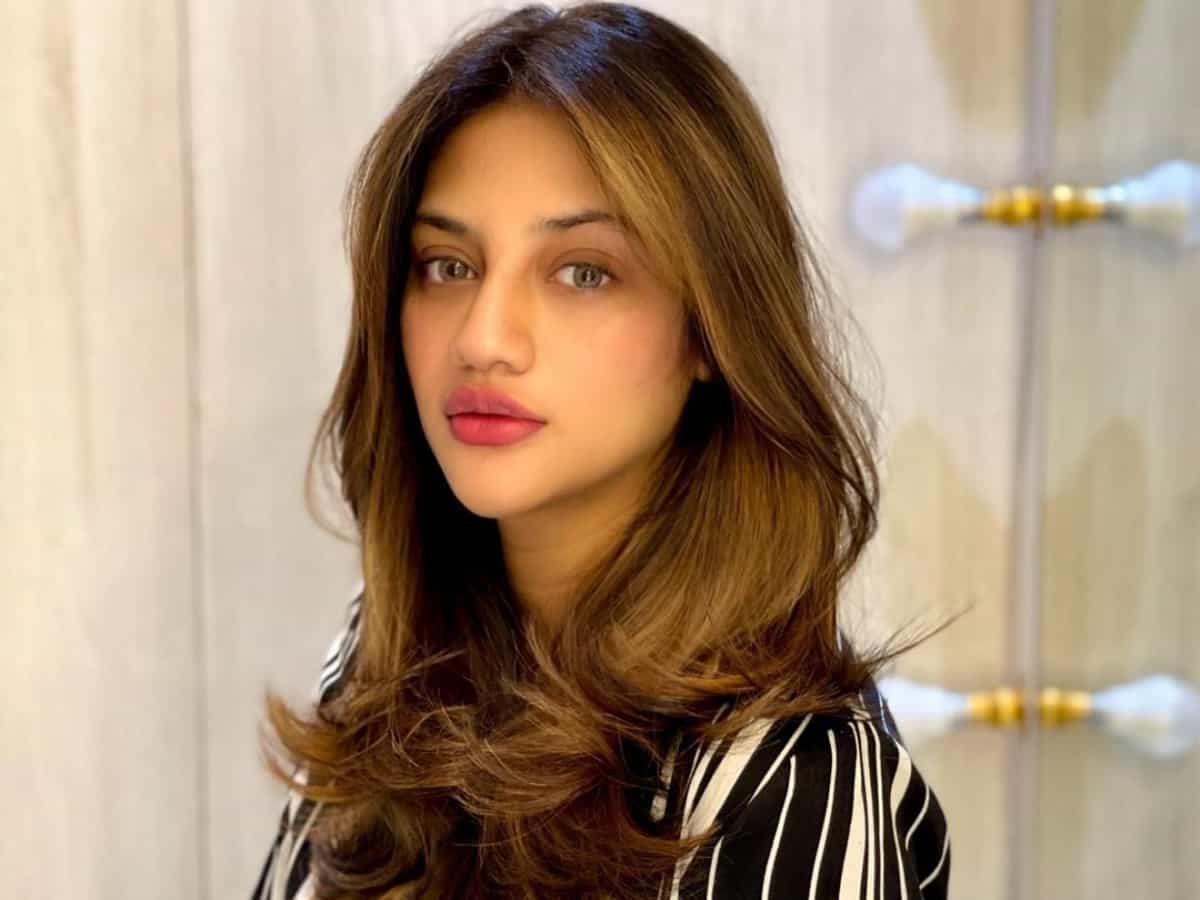 Mumbai: Bengali actress and TMC MP Nusrat Jahan made her first public appearance on Wednesday after embracing motherhood. She welcomed her first child on August 26.
The actress, who has resumed work in less than a month after delivering her baby boy, recently attended an opening event of a salon in Kolkata. There, she was asked questions about her 'better half'. To which she replied with sharp responses, saying that the 'father knows who the father is'.
"I think that's a vague question to ask and puts a black spot on somebody's character as a woman, who the father is. The father knows who the father is and we are having a great parenthood together at the moment. Myself and Yash, we are having a good time," the Bengali actress said.
For the unversed, Nusrat Jahan was earlier married to businessman Nikhil Jain in 2019 in a grand and dreamy setup but their wedding didn't last long. In June 2021, Nusrat confirmed her split with Nikhil and also called her marriage with him "invalid". The actress had said that they didn't register their marriage as per Indian law and hence, there is no point of divorce.
Post the separation, Nusrat was linked to her co-star Yash Dasgupta. When the actress announced her pregnancy, many started to speculate that she is expecting her first child with her rumoured boyfriend. But nothing was confirmed.
In terms of work, Nusrat Jahan is known for Bengali films like Shotru, Jamai 420, Love Express, Zulfiqar and Asur. She joined politics in 2019.
Subscribe us on