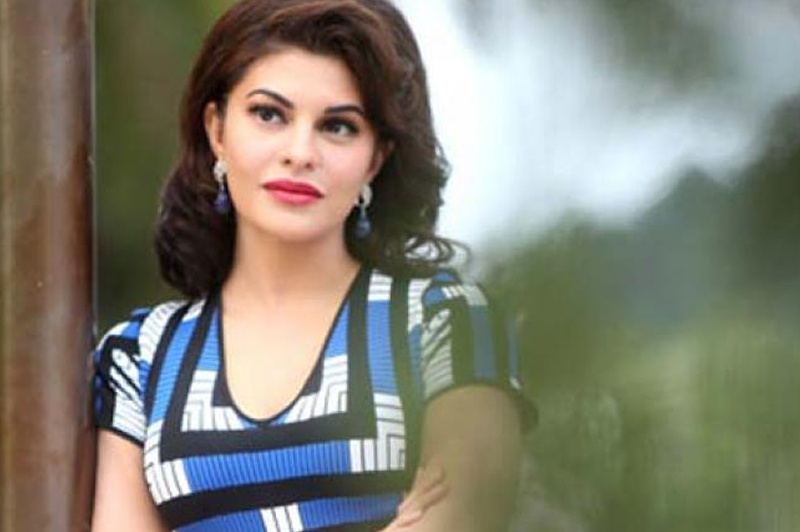 MUMBAI: Post the horrendous terror attack on two mosques New Zealand, many prominent personalities from across the globe including Bollywood celebraties condemned the cowardly act of terrorism.
Actress Jacqueline Fernandez was among others who mourned the loss of life in the attack that killed 50 innocent Muslims and left many more critically injured.
She did not hide but express her emotions by using an incredibly powerful photo.
[also_read url="https://www.siasat.com/news/nz-mosque-massacre-hello-brother-last-words-first-victim-goes-viral-1477849/"]NZ mosque massacre: 'Hello brother,' last words from first victim goes viral[/also_read]
She took to Instagram and posted a captionphless photograph of a hijab-clad Muslim woman is being comforted by another woman to express grief over the attack.
https://www.instagram.com/p/BvELhcYAJcj/?utm_source=ig_embed
The Sri Lankan actress, who has considerably large following hailed on social media for showing empathy and to the victims of New Zealand terrorist attacks.
One fan wrote, "Proud of. U. Jacqueline, u r. 1. Brave, strong. Woman. , pic. Says. All ,. At least u r. full of. humanity." Another commented, "My. Respect. 4. U. Jacqueline. Is more den words now." "Thank you for Talking About this Attack 👍 Appreciate," commented another fan.
Subscribe us on