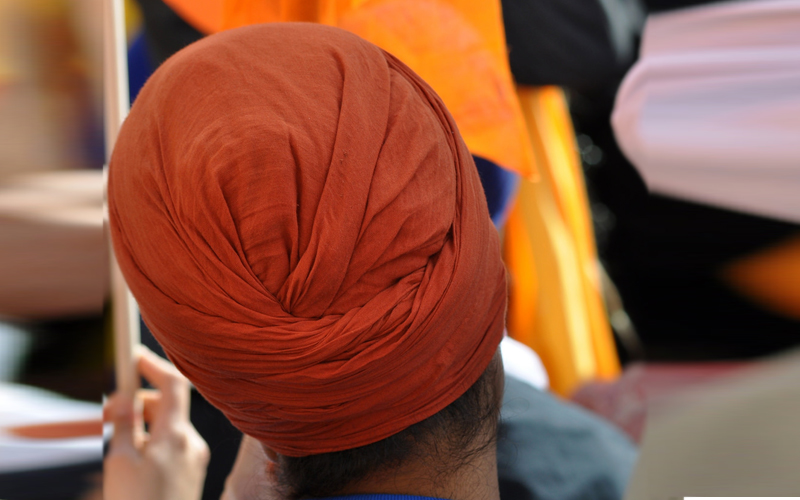 Chirstchurch: In the aftermath of New Zealand mosque massacre which claimed 50 lives, the Sikh community onces again proves that humanity is all above.
An Aukland-based Non-Governmental Organization (NGO) Guru Nanak Community Kitchen steps forward to support the victim's families and lending their hand in the time of distress.
Sikh community spokesperson Daljit Singh said:
"The Sikh community stands strongly and firmly with the Muslims because this act of terrorism happened in a place of worship, and we will spare no effort in supporting them."
[also_read url="https://www.siasat.com/news/facing-makkah-islamic-burial-christchurch-mosque-attack-victims-1478487/"]Facing Makkah: Islamic burial for Christchurch mosque attack victims[/also_read]
The Young Sikh Professionals Network NZ also wrote a Facebook post appealing the community in Christchurch to offer support to those in a tough situation.
[get_fb]https://www.facebook.com/YSPN.NZ/posts/2311124185805664[/get_fb]
Responding to an appeal by a Muslim representative, the GNFK urged volunteers to come forward and help the dozens of desperate in washing bodies, transporting families and bodies to the cemetery, digging graves and organising and distributing Langar (free food) to the people attending funerals.
[get_fb]https://www.facebook.com/GuruNanaksfreekitchenAkl/posts/2296960267248379[/get_fb]
[get_fb]https://www.facebook.com/GuruNanaksfreekitchenAkl/posts/2297349107209495[/get_fb]
Twitterati lauded the efforts of the NGO and the Sikh community in this time of crises.
Salute to you & all Sikhs who r helpful to others

— Balasaheb G Kulkarni (@BalasahebGKulka) March 16, 2019
Thank you. Your work means a lot to those of us who are far away and cannot help locally. You are the embodiment of all of us around the world who care.

— Joyce Tompsett (@joycetompsett) March 15, 2019
This is what it is to be HUMAN BEING

— Saman Riaz (@samanriaz6) March 15, 2019
The twin mosque attacks in New Zealand by a self-avowed white supremacist, have shaken the usually peaceful country, which prides itself on welcoming refugees fleeing violence or persecution.
Subscribe us on