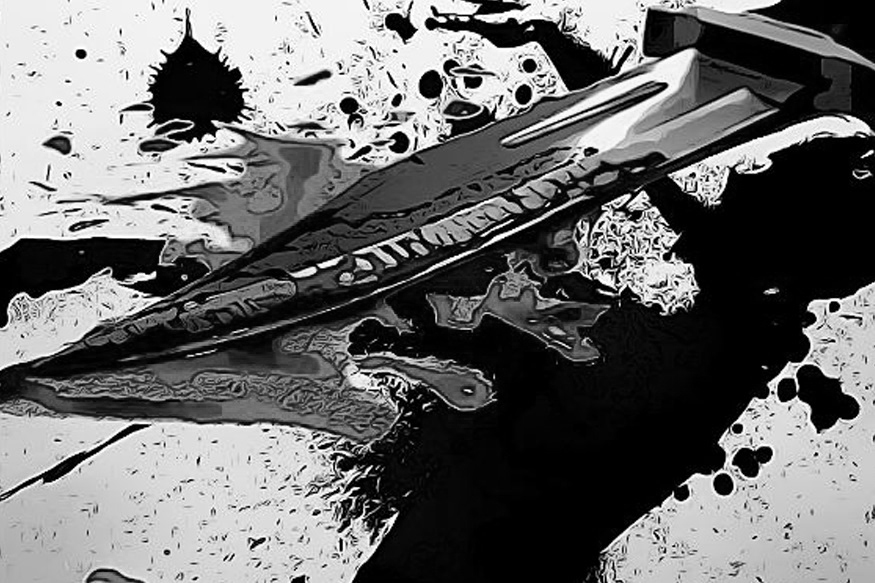 Agra: Disappointed over her husband's 'miserliness' a woman married for nine-years with two children carried out murder of her husband with the help of her paramour in Bah area.
Three months after the disappearance of 34-year-old Satyapal from his house, the local police has arrested the deceased's 29-year-old wife and three other men including her lover for carrying out the murder, TOI reports.
The deceased victim hailed from Kheda Rathor and the investigation into the disappearance was initiated after Satyapal's cousin Siddharnath lodged an FIR with the Police on March 30 saying Satyapal went missing three days ago.
The Police recovered victim's decomposed body from the dense foresr of Sunsar village on Monday afternoon.
SHO of Bah, Pradeep Kumar Pandey, said, "During the three-month-long investigation, we found that victim's wife, identified as Sarvesh, had masterminded Satyapal's murder. The couple was married for nearly nine years and had two children. But the woman was unhappy with her husband due to his extreme miserly habits in saving money.
"During interrogation, the woman confessed that in Satyapal's absence, she had to borrow phone and other items from her neighbour, which embarrassed her. She later came in illicit affair with her 22-year-old neighbor, Vijay. The duo remained in a relationship for a year, after which Sarvesh decided to eliminate her husband and marry Vijay. She gave her jewellery and Rs 10,000 cash to Vijay and asked him to hire killers who could murder Satyapal, leaving no trace of suspicion towards them," said the officer.
"Acting on Sarvesh's instruction, Vijay hired three men, identified as Shivrat, Vipin and Chhatrapal. The four men strangled Satyapal with a rope and dumped his body in the forest. We have arrested everyone involved in the crime except Chhatrapal, who is absconding," added officer Pandey.
The police has registered murder case against the accused and booked them under IPC sections 302 (murder), 201 (causing disappearance of evidence of offence, or giving false information to screen offender), 120 B (criminal conspiracy) and 364 (kidnapping for murder).
Subscribe us on