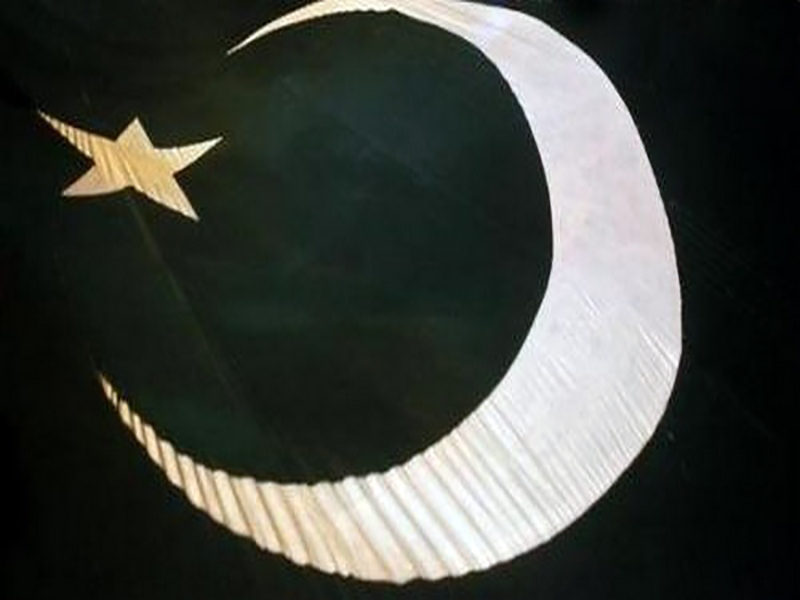 Islamabad: Pakistan has decided to ban militia Ansar ul Islam, the Jamiat Ulema-e-Islam-Fazal (JUI-F) outfit that has announced 'freedom march' to remove Prime Minister Imran Khan.
The government has banned the organisation on grounds of challenging the government authority.
According to a report in Pakistani media, members of Ansar ul Islam wear yellow dresses and carry sticks in hands. Recently, they offered the Guard of Honour to JUI-F leader Maulana Fazal-ur-Rahman.
The Home Ministry is said to have secured the federal cabinet's nod to ban the Ansar ul Islam. The proposal will be sent to the Law Ministry and the Election Commission.
The proposal reads: This force had carried a march in Peshawar carrying sticks wrapped with barbed wire. Their activities are challenging authority of the government. This force seems to getting prepared for a fight with the law enforcement agencies. Its formation as an armed force is against the Article 256 of the Constitution. Hence, it is being banned.
The federal cabinet has allowed the Home Ministry to hold talks with states in this regard.
According to the Law Ministry sources, the Home Ministry will have to issue a notification of ban on the outfit. The notification will have to be acknowledged by the Supreme Court. Only after the SC clearance, the organisation will be declared banned.
Subscribe us on