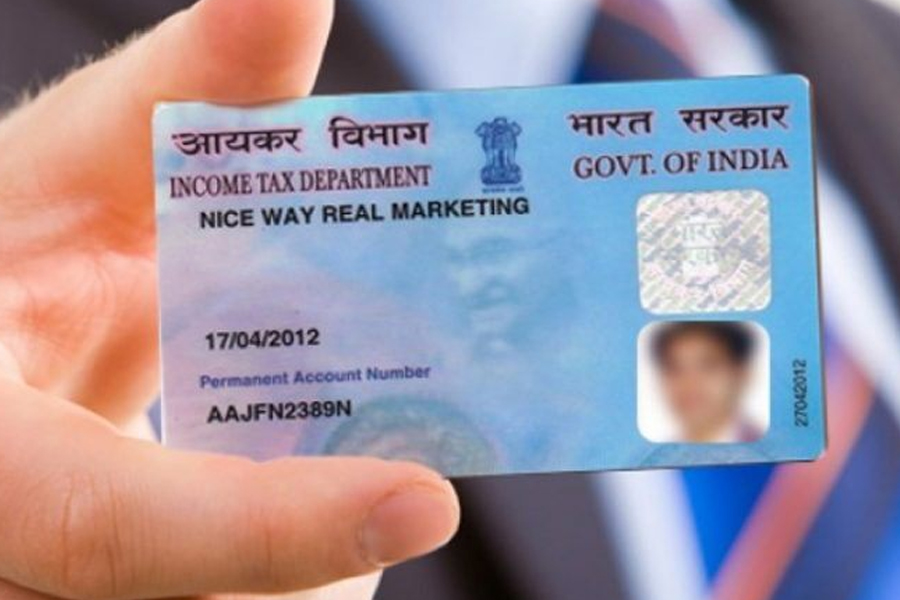 NEW DELHI: The government will invalidate all PAN cards that are not linked with the person's Aadhaar number by September 1, 2019.
In report Business Standard notes that "to validate and continue using the existing PAN cards, citizens will have to link them to Aadhaar".
If not linking the 12-digit biometric Aadhaar, nearly 20 crore Permanent Account Number (PAN) cards will be declared invalid and once the Income Tax Department cancels or invalidates the PAN card, it cannot be used again.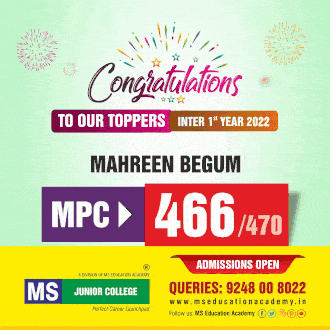 At the moment, only around 220 million out of the existing 400 million PAN card holders — have so far linked their cards with biometric ID Aadhaar.
"At present, about 220 million PAN cards are linked to Aadhaar and about 180 million are not. We are going to provide the flexibility to use either. But, PAN cards that are not so far linked to Aadhaar will be first put in suspension. Citizens can activate them by linking them to Aadhaar," said sources in the finance ministry.
The decision was made as a result of reports received by the IT Department about its illegal use for making loans or getting a credit card. Therefore, it is mandatory to link these two documents.
Subscribe us on