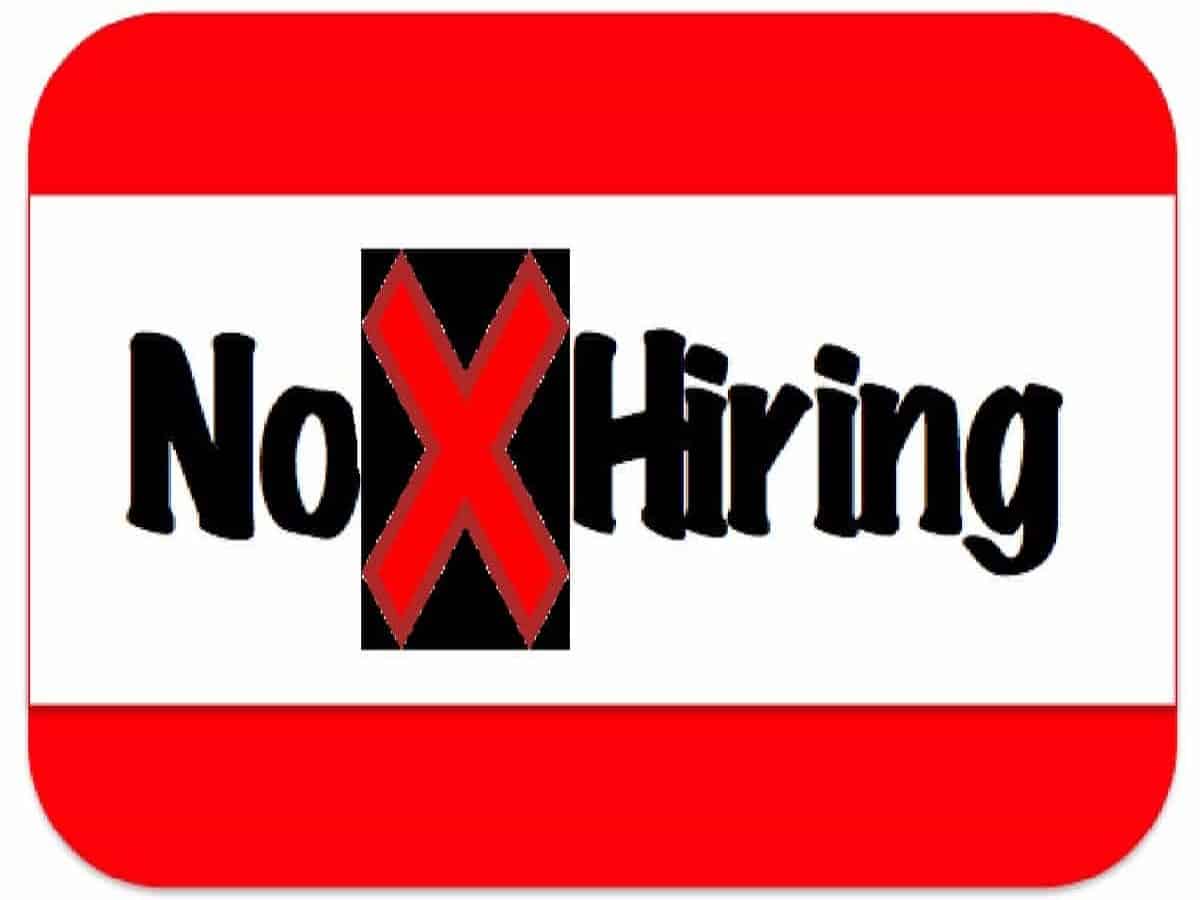 New Delhi: The pandemic has effected the lives of 555 million workers and nearly 122 million have lost their jobs between March and April, according to the Centre for Monitoring the Indian Economy.
37.5 million students have been out of campus. These young professionals are upgrading their skills with online courses. "To revive jobs and economies, institutions must enable widespread access to skills development so that people can swiftly enter and return to the workforce," it claims.
India lags in business technology
"Over two-thirds of the enrollments by governments, companies, and campuses on the Coursera platform are in courses teaching business, technology, and data science skills," it said. India lags in these skills.
This lack of data skills cost Indian firms productivity worth Rs 332 billion every year, according to a report by Accenture and Qlik.
Within the data science domain, India ranks 51 globally. Within the data management competency, India ranks 58th globally – only slightly better than Nigeria and Philippines, as per the Coursera report.
Demand for skills like personal development, confidence, stress management, and mindfulness has grown by 1,200% among individual learners, it added.
Subscribe us on