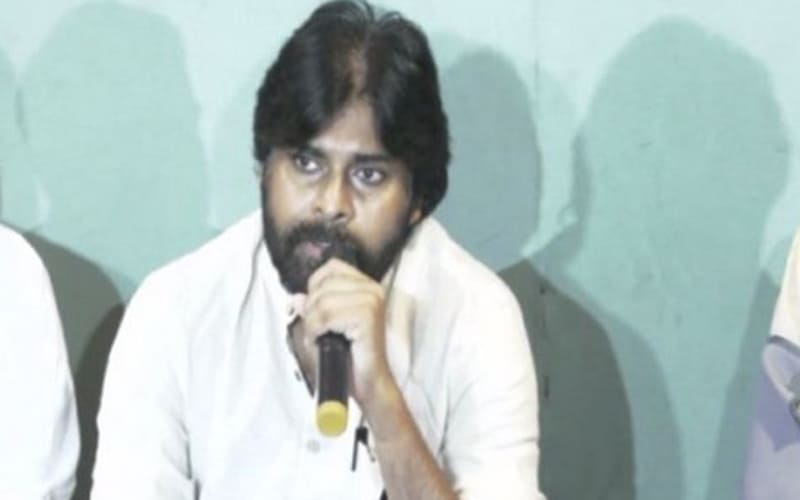 Amaravati: Popular actor and Jana Sena leader Pawan Kalyan on Tuesday visited Amaravati to show solidarity with the farmers protesting against YSR Congress Party government's three-capital proposal.
Amid a tense situation, he visited a few villages to lend support to the farmers, who have been staging protests for two weeks, demanding the government to continue developing Amaravati as the full-fledged capital.
Assuring his party's support, Pawan suggested the farmers to continue the protest till justice is done to them.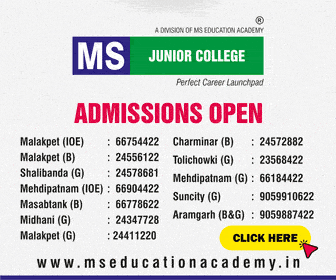 He slammed Chief Minister Y.S. Jagan Mohan Reddy for the proposal to develop three capitals and alleged that he is trying to create confusion among people and divide them along regional lines.
Pawan criticised the government for trying to prevent him from visiting the villages. "Is this your gift to people for voting you to power," he asked Jagan Mohan Reddy.
The actor said a government should continue the development work launched by the earlier government.
He recalled that Jagan as the leader of opposition in the Assembly had declared his support to the development of Amaravati as the state capital.
"Had you opposed Amaravati as the capital then, the farmers would not have given their lands," he said.
Pawan said if there were irregularities in capital development, the government should punish those responsible. "It's not proper to whip up passions among people due to your anger for some leaders," he said.
He said the state was already facing hardships due to bifurcation and in such a situation YSRCP government added to the state's problems by stoking regional sentiments.
Stating that the farmers had given 33,000 acres of land for the state, he advised them to raise the slogan of 'Jai Andhra' during their protests.
Pawan demanded that the government make a clear statement on the capital. He said the government can't move ahead without ensuring justice to farmers. He condemned the arrests of farmers and remarked that no state can proper by causing pain and agony to the farming community.
He said the leaders of Rayalaseema and north Andhra were also supporting the agitation of Amaravati farmers.
He remarked that if the state needs three capitals, it should also have three chief ministers.
Farmers in 29 villages of Amaravati have been protesting ever since Jagan Mohan Reddy mooted the idea of three capitals. An experts' committee recommended to the government to develop Visakhapatnam as administrative capital and Kurnool as judicial capital while keeping only Assembly and Raj Bhavan in Amaravati.
The government on Sunday set up a high-power committee to study the report of experts' panel and submit a report in three weeks. It said a final decision on decentralized development of the state would be taken after receipt of the report.
Subscribe us on