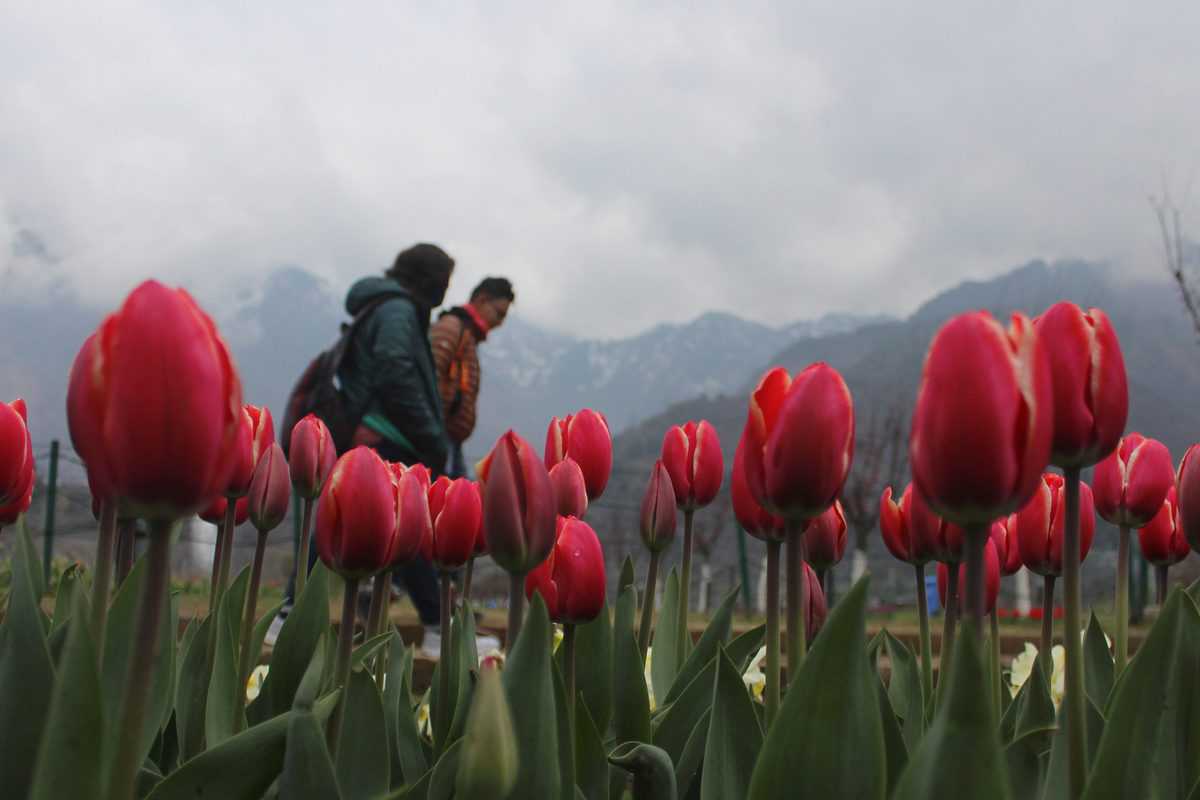 Srinagar: Asia's Largest Tulip Garden (Indira Gandhi Memorial Tulip garden) located in the lap of Zabawan hills in Srinagar was thrown open for the public on Thursday.
The garden is located on 35 acres of land and holds fifteen lakh tulips of more than 64 varieties.
Advisor to Lt. Governor Baseer Khan inaugurated the opening ceremony of the garden today in presence of a large number of people who have come to visit the garden.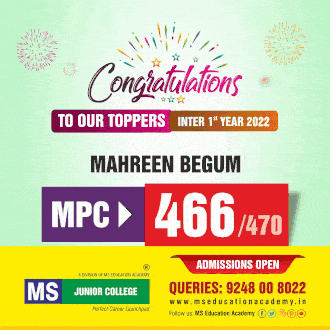 This garden is one of the main attractions of the spring season in the valley to help pick up the tourism industry, after it was hit severely by the pandemic, and stripping the abrogation of Article 370 and the communication blockades that followed.
After the poor footfall for several years, the people of Kashmir are expecting healthy tourism here in the backdrop of the appeal of Prime Minister Narendra Modi to the visitors.
The Department of Tourism and Floriculture has made arrangements for different entertainment programs.
Strict guidelines for COVID-19 have been put in place for visitors. No one is allowed entry without a mask and COVID-19 protocols are mandatory for all visitors to follow.
Subscribe us on